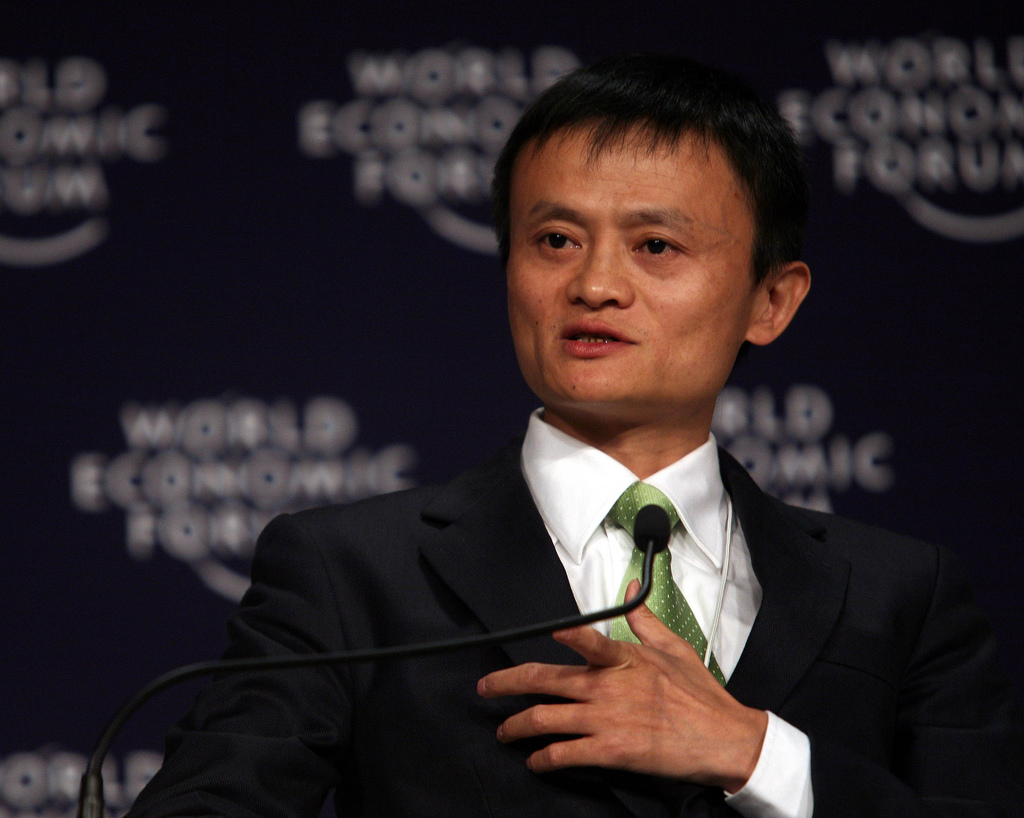 A Short Course on Alibaba
With Alibaba's highly anticipated US IPO, it makes prudent sense to familiarize yourself with the company. This article provides a short course on China-based Alibaba.
Founded in 1999, Alibaba.com (http://www.alibaba.com) is a group of twenty-five business units that allows anyone located anywhere in the world to buy or sell online. Alibaba has come to dominate Internet retailing in China, with the goal of becoming the biggest e-commerce market in the world. According to Jim Erickson, a writer for the site, "After increasing by 55% [in 2012] to $194 billion, China's total online retail spending [in 2013] could blow by that of the U.S., making the mainland the world's largest online shopping market, some researchers are predicting."(1)
McKinsey & Co. says that, since 2003, China's e-shopping market has been expanding at a compound annual growth rate of 120 percent, the fastest pace of any country in the world. Although e-shopping currently accounts for less than 6 percent of total retail spending in China, Jack Ma, founder of the Alibaba Group, predicts that by 2018, one-third of the country's retail sales will be online.
Below are a few of the more prominent businesses within the Alibaba Group (unless noted as being an affiliate of the company):
•  Alibaba.com: (http://www.alibaba.com) An international e-commerce platform for small businesses
•  Alibaba.com China: (http://www.1688.com/) A domestic e-commerce platform for Chinese small businesses
•  AliExpress: (http://www.aliexpress.com) A global e-commerce marketplace for consumers
•  Taobao.com: (http://www.taobao.com) China's C-to-C online shopping destination, which allows members of the public to sell to each other
•  TMALL.com: (http://www.tmall.com) China's B-to-C shopping destination for brand name goods, letting companies sell directly to the public
•  Juhuasuan: (http://ju.taobao.com) Shopping platform in China
•  eTao.com: (http://www.etao.com) Shopping search engine in China
•  Aliyun.com: (http://www.aliyun.com) Developer of platforms for cloud computing and data management
•  Alipay.com: (http://www.alipay.com) China's leading third-party online payment platform. Alipay is an affiliate of the Alibaba Group, not a business within it.
Alibaba.com is a leading global e-commerce B-to-B platform for small businesses that desire to source material from manufacturers, suppliers, exporters, and importers. Categories to buy-sell range from electrical equipment to shoes and accessories to toys and hobby items. "As of December 31, 2012, the platform had around 36.7 million registered users from more than 240 countries and regions and showcased more than 2.8 million supplier storefronts."
If you want to sell products through any of Alibaba's Chinese sites, it is best to find a Chinese partner to interpret and assist you because you will have to deal with supply-chain issues, import duties, regulations, packaging adjustments, shipping considerations, returns, refunds, and marketing your products to stand out from the crowd, all conducted in Chinese. 
Tip:  If you like what you see through Alibaba.com, pay a visit to Tencent (http://www.tencent.com/en-us/index.shtml), which has set up a stand-alone e-commerce platform called Paipai (http://www.paipai.com/) to compete directly with Taobao. The company recently bought 51buy.com (known as Yixun in China: http://www.yixun.com/), to compete with Tmall. Also, strictly for manufacturers and suppliers, look into Global Sources (http://www.globalsources.com).
(1) – "China's Internet is a Giant Shopping Mall [Infographic]," Jim Erickson, last modified February 27, 2013, http://www.alizila.com/chinas-internet-giant-shopping-mall-infographic
Photo Credit: World Economic Forum