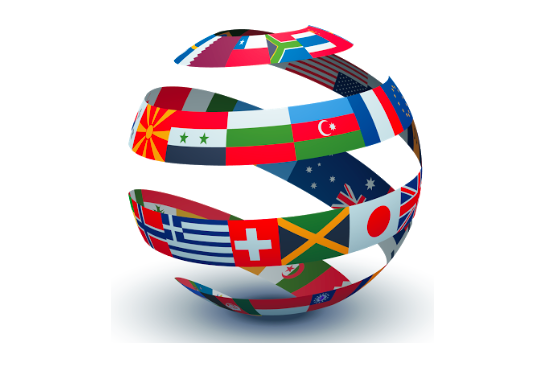 Are You On Track With the Right Global Marketing Message?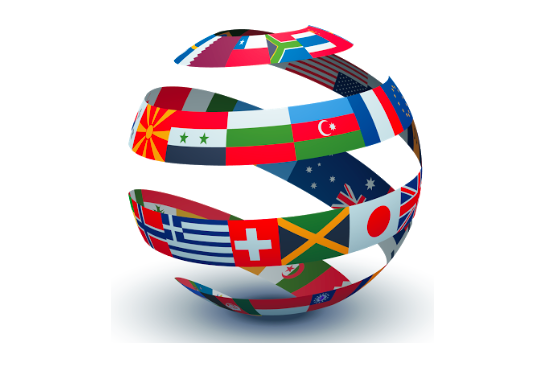 Blunders in the global marketplace are mistakes that everyone makes on occasion. After all, we're only human. Below I provide an example of a firm that tried to use the same print advertisement campaign for its product internationally that it used at home, and it didn't work. Even though it's understandable, especially if you are operating with a limited budget, this tactic is still often unrealistic. On the other side, I'll provide two examples of firms who got it right with their global marketing campaigns.
Men's Cologne
Many years ago, a print advertisement for a men's cologne featured a man and his dog in an American rural setting. Sounds lovely, doesn't it, especially when you think of all the current Ralph Lauren ads that feature similar scenes of people with beautiful dogs or horses? In this particular example, though, the picture was well accepted in the United States but was not effective when used in northern Africa. Why? Never assume that "man's best friend" in America is also "man's best friend" everywhere else in the world. In northern Africa, where there is a Muslim population, dogs back then were considered to be either signs of bad luck or symbols of uncleanliness. Needless to say, sales fell flat in northern Africa.
Fast forward to here and now where dogs are bred and loved in Africa. Are they "man's best friend?" That's still in question. The lesson here is to never assume anything before you embark on penetrating a new overseas market. Do your homework and consult with customers in the country you wish to do business well in advance of launching any serious campaign in an overseas market. You can't just force your way or ideas onto people from a different culture without first running it by them. Here are two examples of companies doing their global marketing campaigns right.
Revlon
(http://www.revlon.com)
Global cosmetics company Revlon recently unveiled its CHOOSE LOVE campaign (http://www.revlon.com/loveison), the next phase of its LOVE IS ON brand mission. CHOOSE LOVE invites women around the world to "believe in love, to let go of doubts and take a chance to make love happen." From a local marketing standpoint, who in the world doesn't understand the concept of love? Why not take it global?
Revlon's global brand ambassadors, who have been around for a long time, appear in TV spots that celebrate making bold moves toward love. Here's the interesting twist. This is the first time all three Revlon brand ambassadors – Olivia Wilde, Halle Berry and Alejandra Espinoza — are featured together in a global advertising campaign. The ads are accompanied by a digital and a print campaign offering inspiration to help women select the best Revlon products for them.
Revlon wants to spark a global movement around the positivity of love and encourage women the world over to embrace love and seize upon those opportunities each and every day.
Check out Revlon's history: http://www.revlon.com/behind%20the%20color/legacy — and it goes back to the founder of Revlon, Charles Revson's comment, "In the factory, we make cosmetics. In the drug store, we sell hope."
Rezdy
(https://www.rezdy.com/)
Take Rezdy, an Australian-based online booking software for tour and activity providers. Rezdy makes online booking easier and more efficient for tourists and agents. Note: Rezdy does not sell tours or resell their customers' products. They merely provide the tools to do it.
Their goal at the outset wasn't necessarily to attract a global audience, but their customers came from all over the world so it was forced to accommodate them. After coming up with a solution, Rezdy now has tour operators in 73 countries using Rezdy on a daily basis to sell thousands of products in real-time on their website and through equally as many distribution channels.
Whether you sell a man's cologne, women's cosmetics or a B2B service, test the waters in each market to ensure you are on the right track with your marketing message. After all, you don't want to launch and have sales fall flat all because you didn't do your homework.
Laurel Delaney is President of GlobeTrade.com, creator of The Global Small Business Blog, and President of Women Entrepreneurs GROW Global. Her best-selling book, "Exporting: The Definitive Guide to Selling Abroad Profitably," can be found here (https://www.amazon.com/Exporting-Definitive-Selling-Abroad-Profitably/dp/1484221923/)
©2016 Laurel J. Delaney.  All rights reserved.