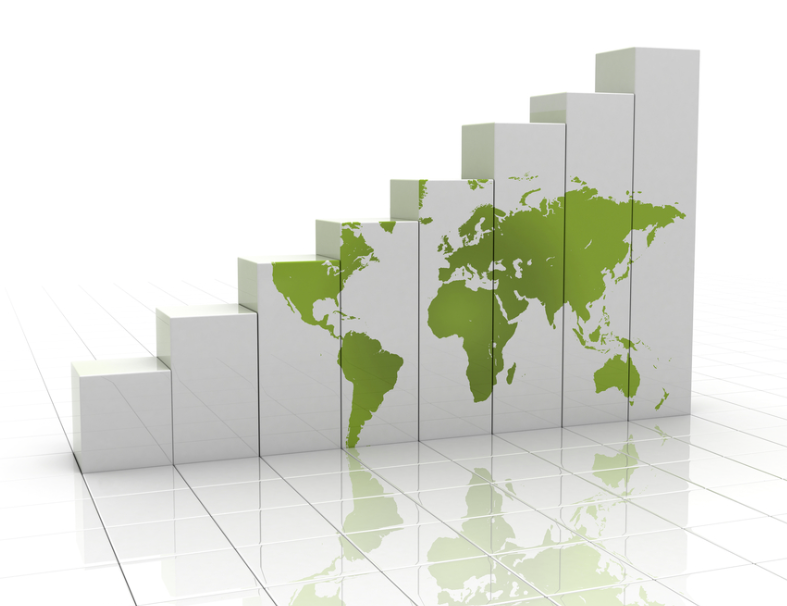 Grow Your Export Business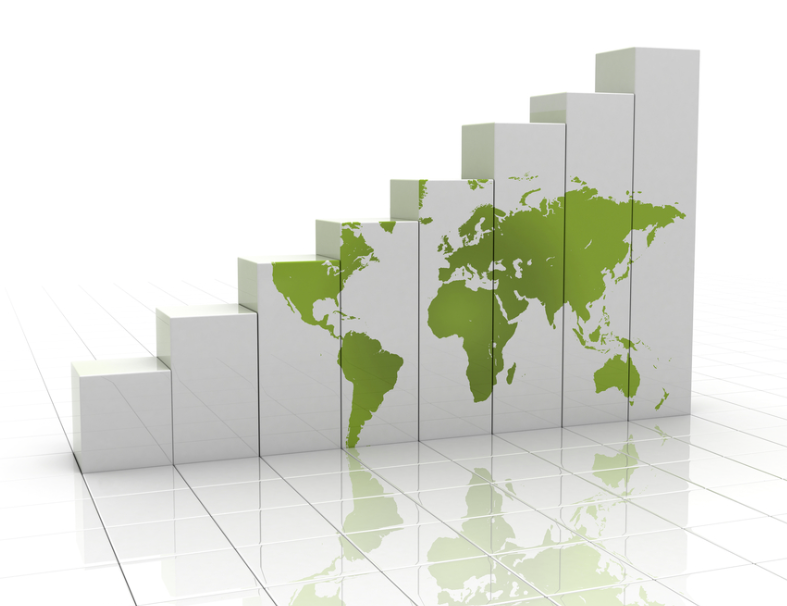 I want to make sure you caught three important resources to help you grow your export business:
1.  WEGG webinar on Getting Started in Exporting:  Ready Your Business For Growth.  I talk about what you need to get your business export-ready, how to craft a back of the napkin export plan and how to market your business worldwide.  View the webinar here (requires a two-second registration).  This is the first in monthly series on exporting.  For future webinars, visit:  http://womenentrepreneursgrowglobal.org/online-education/  Note:  I [Laurel Delaney] am Executive Director for Women Entrepreneurs GROW Global (WEGG), a 501(c)3 nonprofit organization aimed at helping women entrepreneurs and business owners boost their business growth via exports.
2.  Ever go crazy with the number of interruptions you have throughout your day?  Why not turn them into a positive?  In the article, "Twelve Tactics for Creating Powerful Global Leadership Connections," I talk about why interactions (e.g., interruptions) matter with people and how you can become a much better leader by using your head and a tender heart to fully engage those you lead.  Read the entire article: http://importexport.about.com/od/GlobalResourceCenter/fl/Twelve-Tactics-for-Creating-Powerful-Global-Leadership-Connections.htm
3.  The Trans-Pacific Partnership Agreement (TPP) points toward the next frontier in international trade—new opportunities to promote digital trade and engage more small firms and entrepreneurs in global commerce.  Are you up to speed on it?  If not, read:  In TPP review, focus on small business and digital trade.  And be sure to catch the Q&A I did with Karen Kerrigan, president and CEO, SBE Council on everything you need to know about TPP and its benefits.