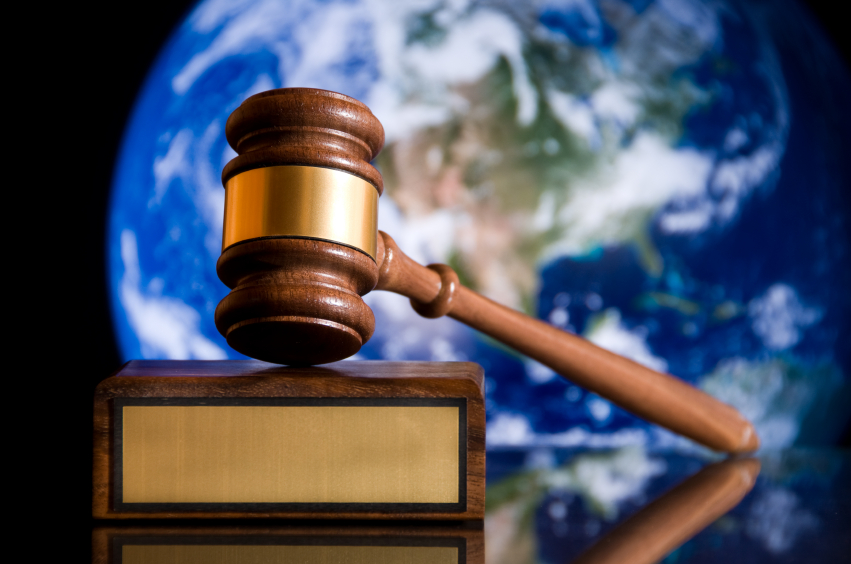 How to Protect a Trademark and Domain Name, Globally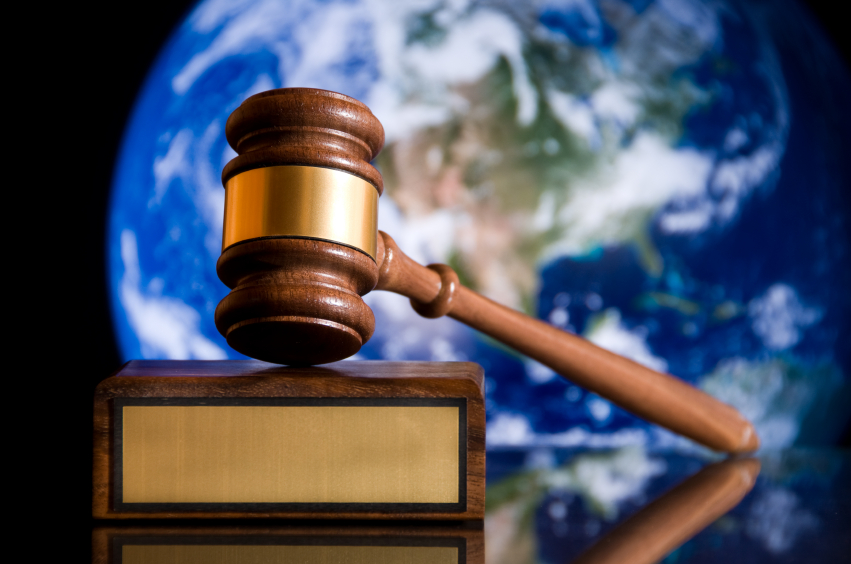 Protecting a trademark in the United States—whether it's your own company name, a product, or your supplier's product name—is a very complicated procedure best handled by a very competent attorney. In this article, I talk about how to protect a trademark and domain name, globally.
When you are considering adopting a trademark, you or your attorney must perform a search to see if anyone is using that mark on a similar product or service. If you discover that someone has beaten you to it, you then have to find out when the other party began using the mark and if it is currently in use. If it is not, you have to determine if you can have the rights to it. You may find out that another firm is using the same mark but on a totally different product or service. For example, you might have trademarked the name Redetta for your line of red bird feeders, only to find out that another firm has trademarked Redetta for their line of candles. In either case, you'll need legal advice as to your right to use the mark.
Most trademark and patent registrations are made through the commissioner of patents and trademarks in Washington, DC. After you have taken the necessary steps to protect your design or mark on the domestic front, you will have to start the process all over again in the country in which you are about to do business. Particularly if you are registering marks in multiple countries, it will be crucial to have an attorney who specializes in international intellectual property management. Always discuss fees in advance because this process can be very costly.
Patents and copyrights need the same attention. You never want to see anyone, anywhere in the world, take what you have created and put their name on it.
Legal Protection in the Online Environment
International domain name protection requires specific skills, experience, and legal governance, so it is best to find a lawyer who is familiar with Internet Corporation for Assigned Names and Numbers (ICANN). You should manage domain names as carefully as any other intellectual property within the firm.
You can secure a domain name on your own in minutes (try NetworkSolutions.com or GoDaddy.com), but the international use and scope of it may not apply worldwide. Furthermore, registering a domain name does not necessarily create rights to a trademark. For example, let's say I register laurelpizzas.com as a domain name in the United States. After securing the domain name, I cannot assume that I also own it as a trademark and that the same domain is available in China (laurelpizzas.com.cn). That is where an international lawyer becomes invaluable for protection, maintenance, and enforcement of the domain name as it relates to your international business brand.
Well before deploying an attorney, a good exercise to go through when you start up or launch a new product or service via an established enterprise is to ask yourself two questions: How important is the domain name or mark to me? Is it a part of my core business? You'll be surprised at how those two questions force you to home in on what really matters to you on legal protection (think along the lines of Twitter, Facebook, and Apple—they all started out small). If something is central to your organization's growth, you better protect it, patrol it, and keep it updated and scalable.
A lot of online legal-environment protection will come into play based on where you are headed with your business and how the Internet factors into your overall business strategy. Budget accordingly and allocate resources to get the appropriate legal protection you need. To avoid the "I never saw it coming" experience, discuss with your international attorney in great length protecting your products and services, including online properties and Internet strategy, and all aspects of trade dress—which refers to the look and feel of a product—before exporting them overseas. You'll be glad you did.
This article is adapted from Laurel's latest book, "Exporting: The Definitive Guide to Selling Abroad Profitably" published December 2013 by Apress.
Photo Credit: toridawnrector