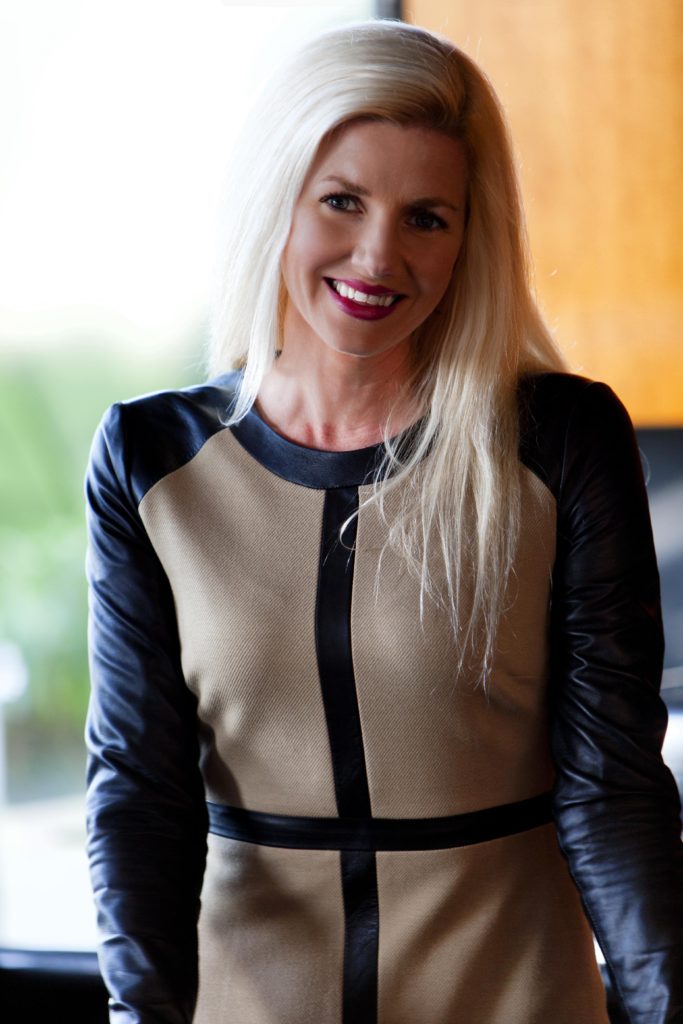 Laurel Delaney Interviews PayPal's Melissa O'Malley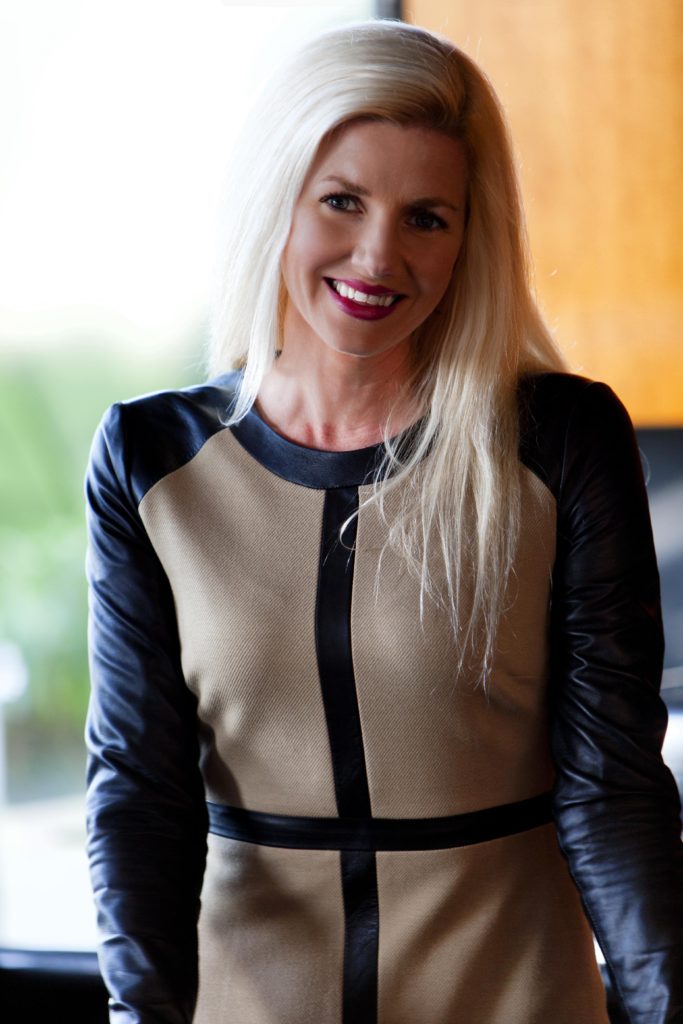 This interview was originally published July 2015.
If someone were to ask you to name the top markets for ecommerce, U.S. and China would probably come to mind. But what if you were asked about the next big players? That question and a couple of others were posed to Melissa O'Malley (pictured), PayPal's back then director of global merchant and cross-border trade initiatives in July 2015 (an interview worth repeating). She's currently PayPal's Director, Global Initiatives and Communications. Here's what came out of our interview that is still relevant to our times.
Laurel Delaney:  It used to be that Brazil, Russia, India, China and South Africa (BRICS) were the next big things in terms of growth opportunities for business owners interested in boosting their exports. Has that changed and why?
Melissa O'Malley:  That actually hasn't changed–these markets remain hot opportunities. For example, recent global research we conducted in partnership with Ipsos found that 54 percent of online consumers in Russia said they plan to begin shopping cross-border or increase their cross-border shopping in the next 12 months; for China that figure was 52 percent.
However, there are additional markets that are now ripe for growth, and the common denominator among them is mobile adoption. For example, markets like Indonesia and the Philippines are experiencing tremendous growth in their middle class and also have a high rate of smartphone users. In Indonesia, there has been a 300 percent increase in online transactions and mobile phone use among adults exceeds 50 percent. As mobile adoption continues to grow in emerging markets, so does the opportunity to reach those new consumers.
Business owners can learn more about the mobile purchasing and cross-border purchasing behavior of online shoppers in 22 countries by visiting PayPal.com/PassPort, a free website designed to educate and empower merchants to expand their global sales.
LD: What are the top markets now for cross-border trade? How long do you anticipate this growth trajectory lasting?
MO:  Our global research tells us that Austrians are leading the charge globally in cross-border shopping—83 percent of online Austrian consumers shop internationally, followed by Israel (82 percent) and Australia (75 percent). That means merchants shouldn't just look at the size of a country, but the willingness of the shoppers there to go online and purchase. (By contrast, international shopping is relatively rare in China, where only 26 percent of online shoppers reported making international purchases.)
As for the continued growth of global ecommerce, there is no sign of the opportunity letting up. Increasing global prosperity and the pervasiveness of global Internet connectivity is creating enormous consumer demand and global production. Recent research from McKinsey shows that by 2025, 1.8 billion people around the world will enter the consuming class, nearly all from emerging markets, bringing the total number of shoppers to 4.2 billion people. These emerging-market consumers will spend $30 trillion annually, up from $12 trillion in 2010.
LD:  What factors are causing these successes and what are the key considerations businesses should be looking at in order to tap into these markets?
MO:  Merchants that are finding success selling cross-border are keeping shipping costs in mind. Our research finds that this is of paramount importance to cross-border shoppers. Forty-seven percent of all online shoppers say that free shipping would make them more likely to buy from another country, and 51 percent of all adult Internet users say that free shipping or postage for returns is a "must have."
LD: Are mobile adoption and secure payment processing methods fueling the growth of cross-border trade in these markets and beyond?  If yes, why is that?
 MO:  Absolutely—with the rise of Internet-connected devices, more than two-thirds of the world has a mobile phone, and more ways to shop than ever before. Mobile commerce is poised to eclipse traditional online spend–it is growing at nearly three times the rate of overall ecommerce.
The key demographic merchants should be targeting is 18 to 34 year olds, who account for an average of 59 percent of mobile shoppers around the world. This fast-growing group of consumers is increasingly using their phones for essentially every part of their lives. The future of buying is, quite literally, in their hands. Utilizing this knowledge to get their attention now will reap rewards for savvy international sellers for years to come.
Tapping into the burgeoning mobile market can be a vital source of incremental revenue for merchants. By understanding global m-commerce trends and mobile shopping behaviors of consumers in growth markets, merchants can identify and maximize new sales channels.
Globally 45 perfect of cross-border shoppers cite having a safe way to pay as a key driver for making a purchase from a website based in another country. PayPal is committed to safe, secure and seamless payments for shoppers and merchants alike all around the world, with transactions available in 26 currencies and 203 markets. We also offer buyer protection for purchases up to 180 days after the transaction, which gives both buyers and sellers and world-class security and fraud protection.
LD:  Anything else to add?
MO:  Our research finds that consumers who shop internationally spend nearly twice as much as those who shop only domestically–clearly, cross-border sales can be a vital source of incremental revenue for merchants. At PayPal, we want to help our customers access new international sales opportunities. Advancements in technology are helping to open up commerce opportunities for everyone–across borders, anywhere, anytime and via any device.
Note:  Since the publishing of this article, PayPal acquired European payment startup iZettle.