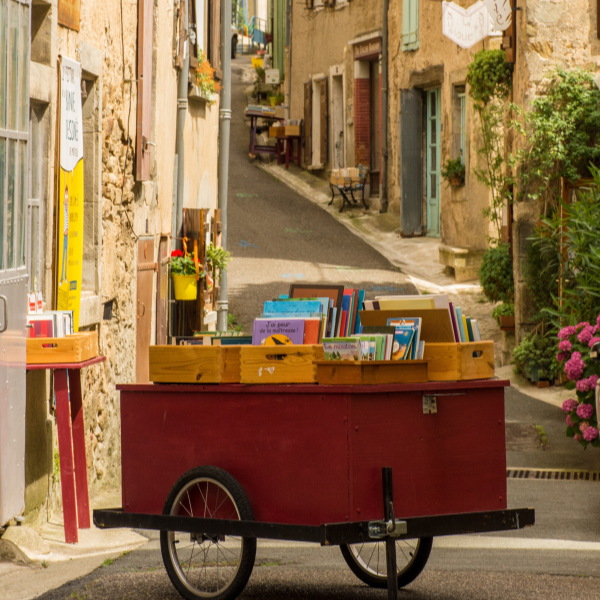 Magical and Memorable Bookstores to Visit Around the World
Nice News has compiled some of the most unforgettable bookstores, spanning six continents (excluding Antarctica). A few double as coffee houses, others as bars and music venues. But all are filled with the special magic that only belongs to bookshops.
Keep them bookmarked as Nice News says (pun intended) for your future travels and be sure to leave space in your suitcase for a new page-turner or two.