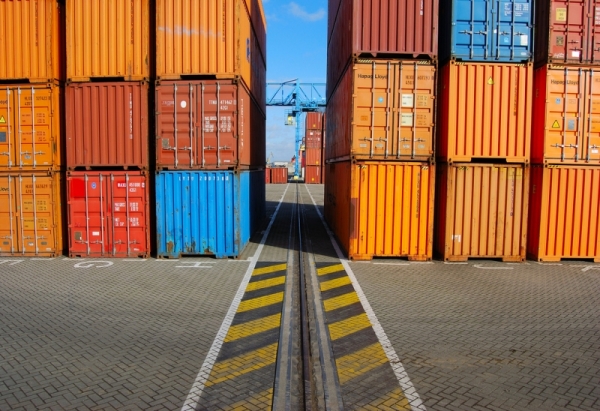 Ready, Set, Let's Export!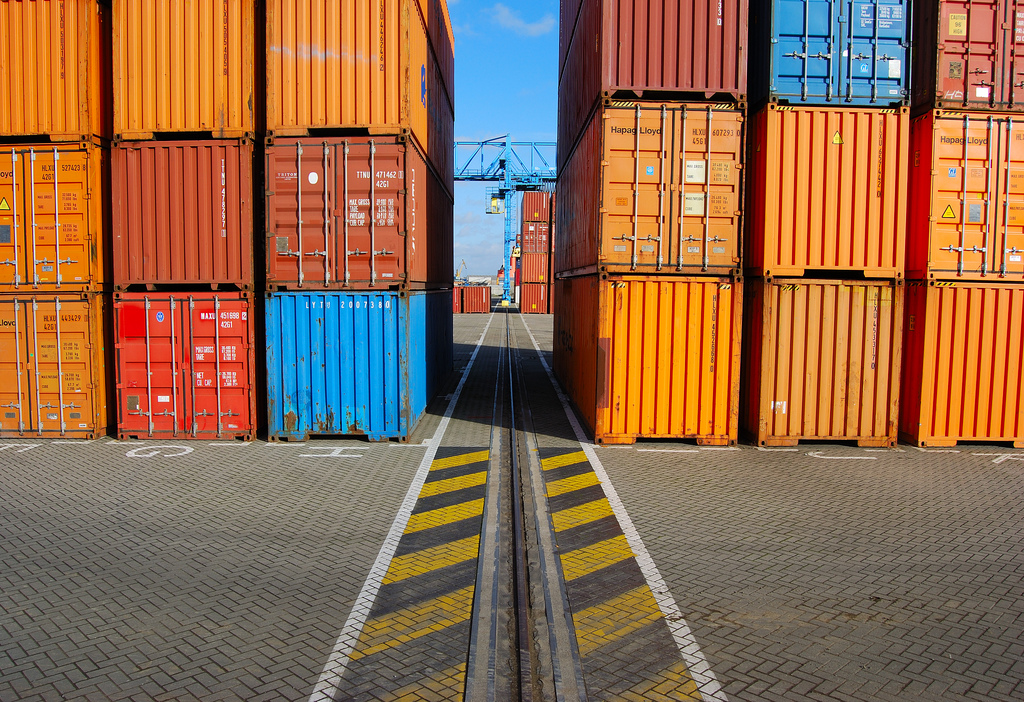 Welcome to our new exporting blog!  Here we will bring you insights and key learnings from my book, "Exporting: The Definitive Guide to Selling Abroad Profitably."
As we progress, be sure to jump in from time to time to ask a question, make a comment, share an experience, rant, rave or just say "hey" because we want this platform to be a playground where we have fun together and learn as we grow.
One point I want to emphasize at the get-go is this: Anyone who wants to export, can.  The world awaits.  The essential element needed to be successful exporting is readiness.  The rest is mechanics and know-how.  Whether you're a first-time exporter or entering a new market, selling goods and services across borders is easy and just a mouse click away.  I'm here to show you how.
So stay with me because you are in for a joyful ride of your life that will take you where you've never been before — speedily across borders with your business.
Ready, set, let's export!
Photo Credit: Lightmash