Resources to Test and Play Around With During Thanksgiving 2020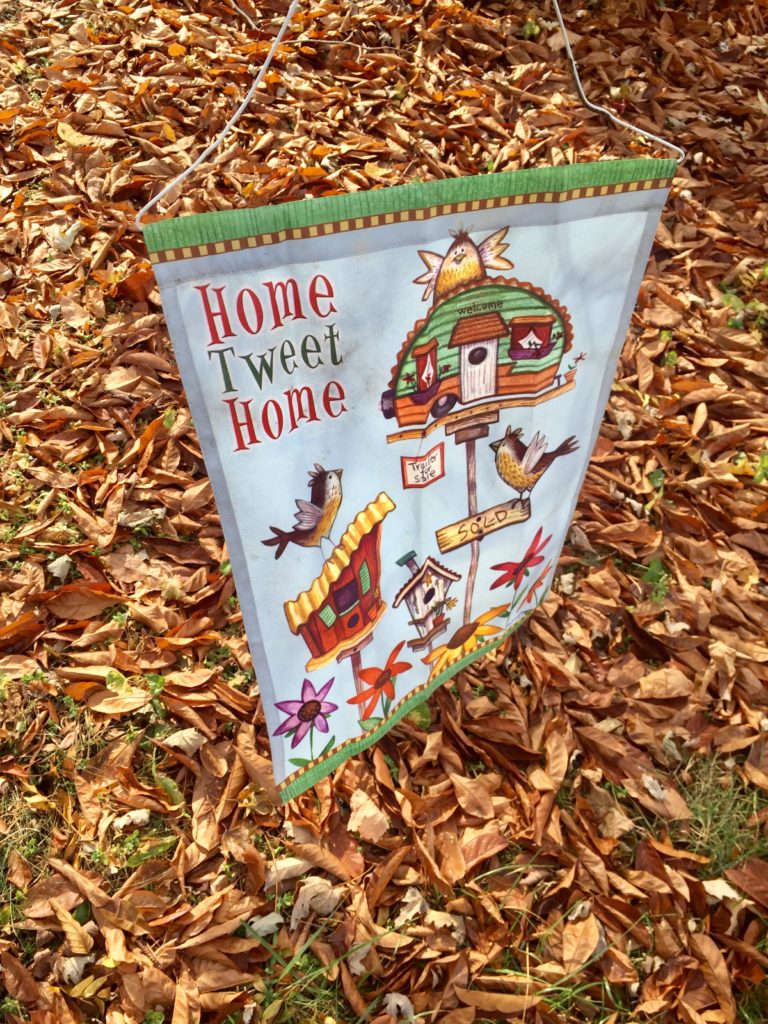 I trust everyone is gearing up for a Happy, Safe, Healthy and Memorable Thanksgiving.  This is certainly a time to count your blessings and be grateful for all the good  you have in your life.  I wrote a lot about what I am thankful for this year here and discussed what's kept me going.  I feel lucky and blessed but that's not what this blog post is about.  This blog post is about sharing a couple of new resources I've come across that might be useful to you and your work.  Test them out and play around with them over the holiday when you are hanging out.  Who ever really stops working when you are passionate about what you do?  Here goes.
Hope these resources help you soar through the holidays.  Happy Thanksgiving!
Photo credit:  ©2020 Laurel J. Delaney.  All rights reserved.