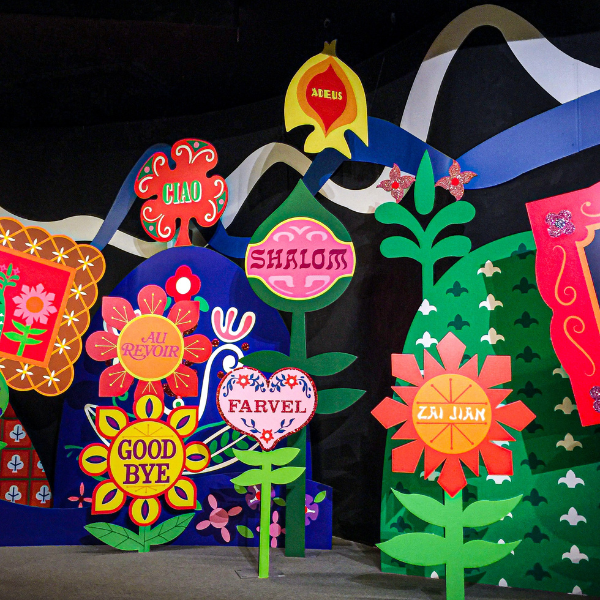 Smartphone Apps That Help Global Travelers Overcome Language Barriers
When you travel internationally, wouldn't it be nice for everyone to understand you?  Who hasn't had an experience being in a foreign country where you ask for directions and are absolutely clueless on what someone has offered you as a solution?
Someday, yes, someday there will be a time when understanding locals is as easy as brushing your teeth.
For now, a WSJ reporter, R. T. Watson, culled through the most promising smartphone apps designed to help global travelers break the language barrier.  Here are seven of them below and if the reporter has missed any, meaning one you use that isn't featured but you can't live without, please send it along to me so I can include.