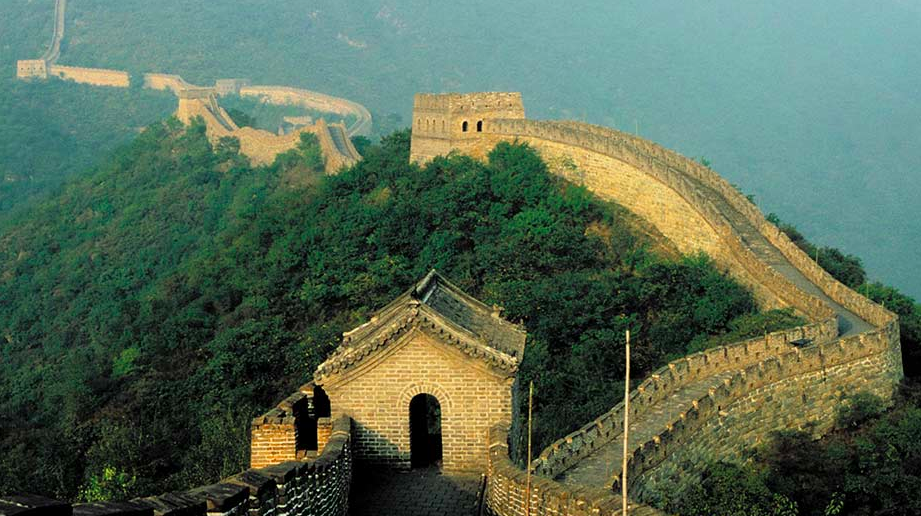 Some Gems Worth Knowing About and Related to China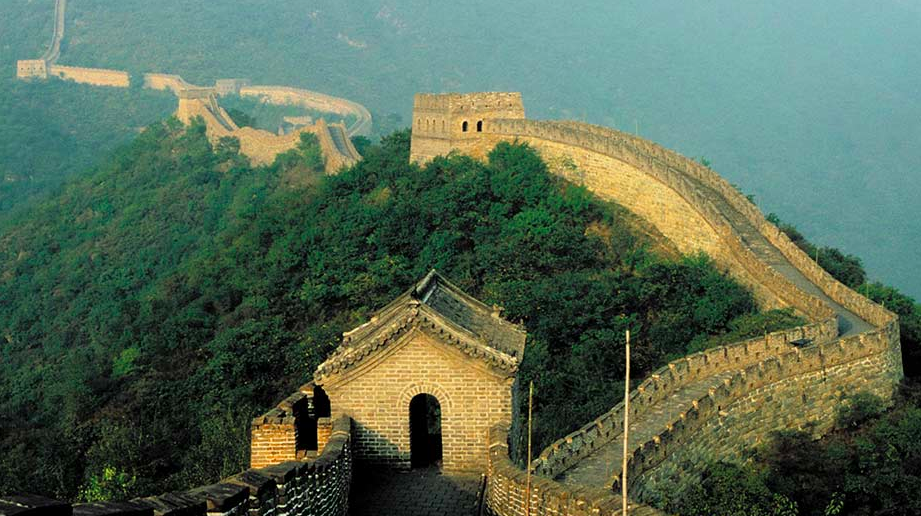 What can we expect in China in 2017?  McKinsey & Co. offers some good insights and trends here.
I'm a big fan of Bill Bishop and The Sinocism China Newsletter.  Check it out here and you will understand why I like it. Very thorough.
And Dan Harris always gets my praise for his China Law Blog.  You would be living under a rock if you didn't know about it. Incredibly useful information is shared relative to any business you plan to conduct in China.
Now, you might be asking yourself:  Do I have what it takes to do business in China?  Get a dose of inspiration here.  Just remember, the higher your function, the more opportunities you have to make a difference in our world.