Time-Tested Sympathy Expressions From Across the Globe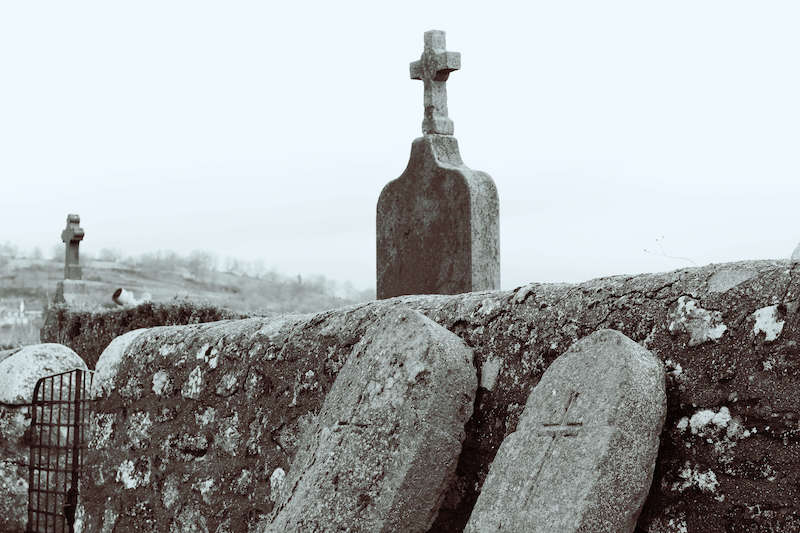 Death caused by COVID-19 seems to be everywhere – crossing borders with no restrictions on movement.  You never know when you will be in a position to say the right words to a colleague, loved one or friend who has just lost someone to this dreadful disease.
With these time-test expressions from across the globe, you'll never find yourself at a loss for sympathetic words.  Source: Oprah Magazine, October, 2020, Ellen N. Gage
Afghanistan
May life be upon you.
Egypt
May her spirit remain with you in your life.
Turkey
May she rest in heavenly light.
Greece
May you live to remember her.
Germany
You are not alone in this difficult time.
France
Peace to her soul.
Spain and Latin America
I am with you in your pain.
Zimbabwe (Shona)
We are devastated with you.
Jewish
May her memory be a blessing.