Using e-Commerce and Social Media Sites as Stepping Stones to Export Success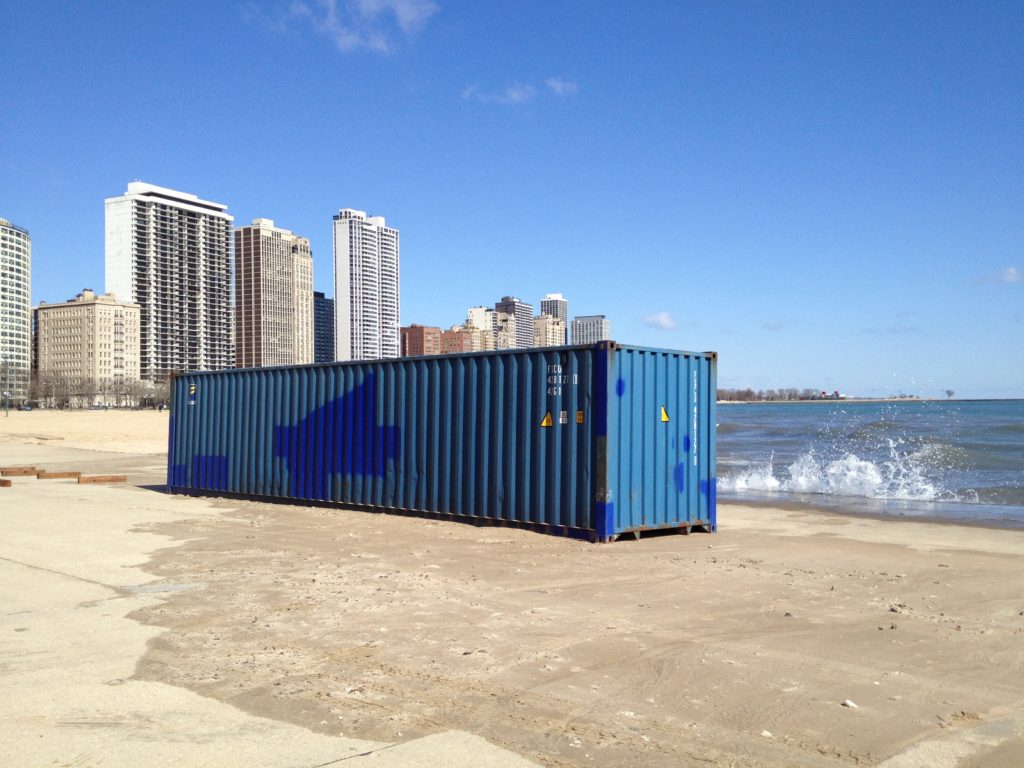 The following is an excerpt from Laurel's book, "Exporting:  The Definitive Guide to Selling Abroad Profitably."
Artist Gina Ayers Signore has been interested in art her whole life. She remembers drawing and painting when she was five years old. Today, she sells her artwork on her own Web site, Dahlia House Art Studio (http://www.dahliahousestudios.com), as well as on Etsy, Zazzle, and Art.com. Is it a bad idea for Gina to sell her artwork on another company's e-commerce platform that takes a small slice of her profits? Not at all.
Selling Goods, Services, and Unique Creations Online
Whether you are like Gina and sell art or you sell hamburger buns or steam engines, using a proven e-commerce platform is beneficial, provided its visitors are in line with your ideal target market, it is easy to use, it has a global reach, and it can help you sell more goods worldwide at a profit. It also allows you to test the salability of your product on someone else's proven successful infrastructure before making a substantial investment to set up an e-commerce site from scratch. Not all buy-sell platforms will work to your advantage, but with a little effort, you can try out the top ones with minimal risk by creating multiple store fronts simultaneously.
Caution:  Not all the popular e-commerce channels have the international part down pat. Some marketplaces charge a monthly fee; some don't. Some claim they ship worldwide, yet at the same time, they state restrictions may apply based on if the company has a physical international presence in your location. When it gets confusing is at the point where a shopping-cart feature does not properly reflect customs duties for internationally bound packages. Don't be intimidated or overwhelmed. Just as you are learning the export ropes, so are these e-commerce platforms learning them on the international front. Read the fine print on each site, and when in doubt, contact the company for additional assistance.
In getting started, you might want to set up a PayPal account to receive payments if you don't already have one (http://www.paypal.com). Your customers, on the other hand, can pay you without creating a PayPal account. Most online stores process payments through credit cards, verified bank accounts, and PayPal. (Refer to Chapter 20 for more on methods of payment.)
Let's take a look at the most common e-commerce marketplaces that can serve as a stepping stone to exporting and allow you to get your products in front of the largest number of potential customers worldwide. I include Facebook, even though it is not an e-commerce site per se but rather what's now called an "f-commerce platform" (the site has a storefront on its pages and apps). I include it because of its connectivity power and global reach.
Note: Test the digital-storefront waters for a short period of time—say six months to a year—and then decide whether the work you put into it is commensurate with the additional business you receive. If you find you are selling products like hotcakes on one site and in one specific overseas market, that is a sign there is customer demand for your products! At that point, it's probably time to make a decision to set up your own e-commerce system so that you can pocket all the profits vs. just a portion. Like any new venture, you must market the heck out of each e-marketplace through your own social channels. How else will you be discovered?
Online Storefronts: Cash in at World Marketplaces
The following online storefronts—all US based except for Alibaba.com—are considered the most popular. Most are used primarily for selling products, not services (except for Amazon, where you can sell intellectual work in the form of a white papers, books, or e-books).
To learn more, purchase Laurel's book.