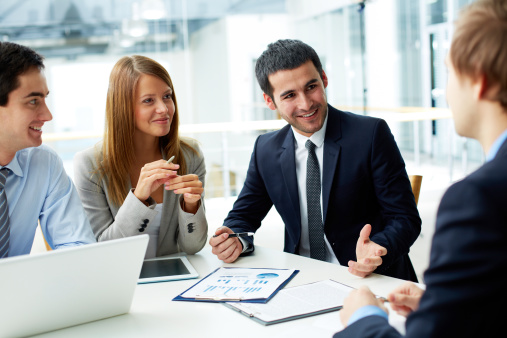 Where Should Global Marketers Look for Partners?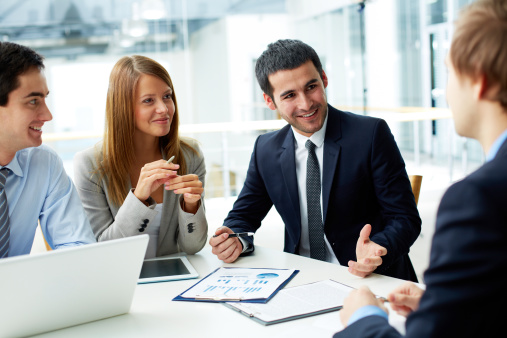 Where Should Global Marketers Look for Partners?
by Laurel J. Delaney
In celebration of a 20-year anniversary to writing my first exporting book, "Start & Run a Profitable Exporting Business," I'll be sharing excerpts from that book here over the coming months. This post helps you think about how to look for strategic partners.  Oftentimes, they are right in front of you. Read on …
You might be surprised to find that you can build mutually advantageous alliances with some unlikely allies. Many companies make conscious decisions to form partnerships with complimentary or even competing companies that can offer them market share in countries they have been struggling to break into for years. American automotive giant General Motors, for example, has entered into over 40 joint ventures since 1971, including a partnership with Toyota in Fremont, California, and a joint venture with South Korean automaker Daewoo.
Cars produced under the GM-Daewoo alliance are designed by GM's Adam Opel unit in Germany, built by the South Koreans, and sold by both parties. By pooling their technology, production and distribution resources, these potential competitors thus ensure their mutual survival in the global marketplace.
Even if you're not an international auto conglomerate, you can follow GM's example and see which of your contacts, colleagues, peers and competitors in the international market might have compatible needs and objectives. You'll probably feel most secure with a company with whom you already have a reasonably long-standing business relationship, especially if you have achieved substantial sales growth together. It could be your distributor in South Africa, a manufacturer who took on distribution of your product in China, or that trading company in Japan who can't keep up with consumer demand! Any one of your contacts with a problem you can solve or a need you can fulfill might serve as a potential partner.
©1998 and 2018 Laurel J. Delaney. All rights reserved.
For a look at Laurel's most recent exporting book, visit here.