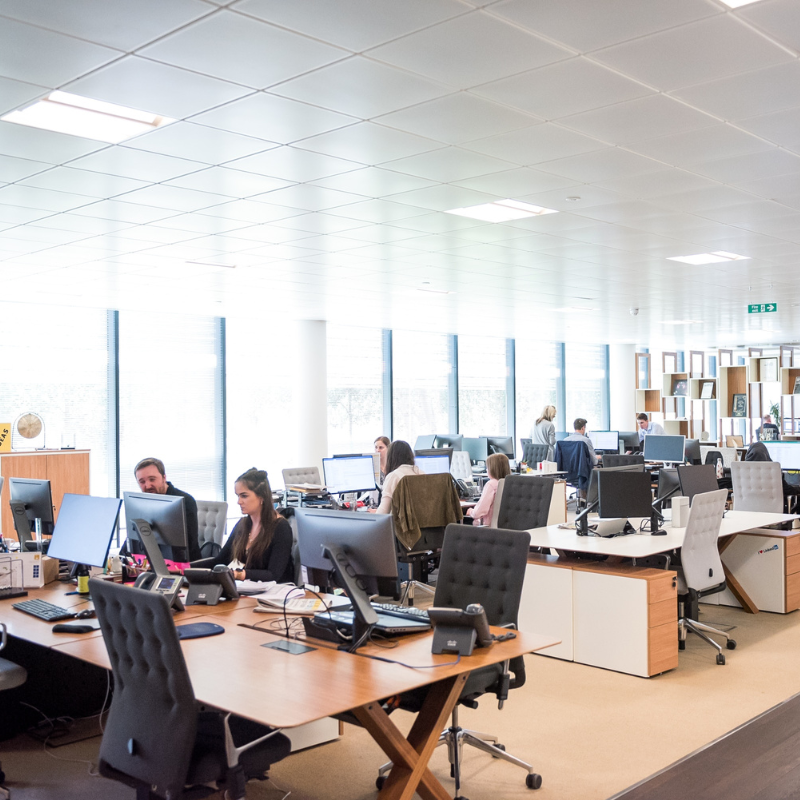 You Don't Have To Be a Manufacturer to Export, You Can Export Services
A recent article, "Services Go Global in Modern Economy," published in The Wall Street Journal (8/7/23) and authored by The Outlook columnist Harriet Torry, discusses how the U.S. has long been the world leader in exports of services, including computer software and Hollywood movies, for example.
I wrote about service exports in my book, Exporting:  The Definitive Guide to Selling Abroad Profitably, Chapter 14 in 2nd edition.  And what I said is that you don't have to be a manufacturer to export.  As you take your business into the digital age, you'll find that keeping ahead of the competition takes more than just getting your product into world markets.  You'll also need to export superior services to cultivate additional strength.
Torry says the U.S. leads the world in exports yet we are also the largest global importer and exporter of services in the world.  Trade.gov indicates more than two-thirds of US small- and medium-sized exporters are nonmanufacturers.  Beyond the computer software and Hollywood movies Torry references, you can also include financial products, telecommunications, legal advice, tourism and so forth on strong U.S. service exports.
According to the World Trade Organization (WTO), the U.S. share of global exports of digitally delivered services fell to 16.5% in 2022 from 17.4% in 2019.   Ireland, India, China and Singapore grabbed a larger slice.
Why?  Because a different type of American worker faces overseas competition.
While factory workers have seen U.S. jobs move overseas for decades, many types of service workers were more protected because, until recently, the jobs were done in person.
The availability of services delivered from overseas puts pressure on Americans to generate new domestic jobs to provide services that are more advanced and of higher value.
The economic pie continues to grow, creating space for expansion in the U.S. and abroad. The global market for business services is expected to grow 9% this year to $681 billion, according to consulting firm Kearney.