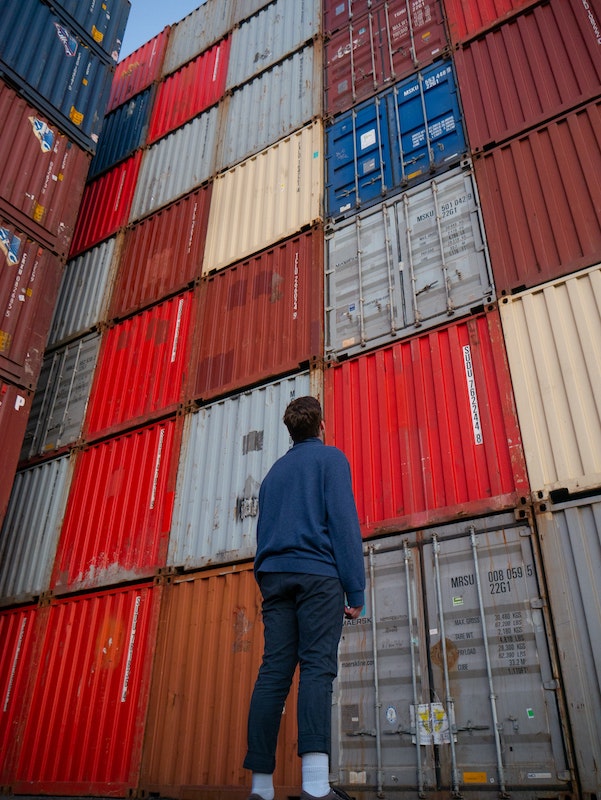 4 Tips for Going Global
Small businesses are poised to drive economic growth through international expansion.  Here are four tips to serve as your guide to going global.
There are plenty of organizations, such as the U.S. Commercial Service (buyusa.gov) that have programs and services to help small business owners locate potential business partners such as buyers or distributors overseas. It's also a good idea to explore new sources of financing from the Export-­Import Bank of the United States (exim.gov) or the Small Business Administration (sba.gov). UPS also offers lines of credit and a service that speeds and guarantees payment from importers.
Do Your Homework.
Go online for guidance on topics including training, financial opportunities and possible partnerships. Resources include the U.S. government's export portal (trade.gov) and the Small Business Administration's Office of International Trade. The U.S. Commercial Service offers country-by-country commercial guides (buyusa.gov) and Laurel Delaney's Global Small Business Blog and Exporting Guide, offer important insights and practical advice to help small businesses go global.
Seek Help Understanding Complex Customs Regulations.
Complex customs can intimidate anyone, but customs technicalities should not prevent small businesses from going global. Work with a partner who understands how to navigate trade logistics around the world. Several organizations, such as the International Trade Administration (trade.gov), can provide small businesses advice, tools and technology that makes it even easier for small businesses to reach new markets.
Make an Informed Decision.
Unless you offer a niche product or service that cannot be marketed outside the United States, it is important to know your global options to remain competitive. Read up on international trends, and learn from other small businesses that are going global. Publications such as The Economist, The Financial Times and Inc. are good resources.
"Entrepreneurs who export are self-assured, adaptable and resilient – so it doesn't surprise me that the survey shows exporters are confident about meeting their business goals." – Laurel J. Delaney, president of GlobeTrade.com and Women Entrepreneurs Grow Global®.