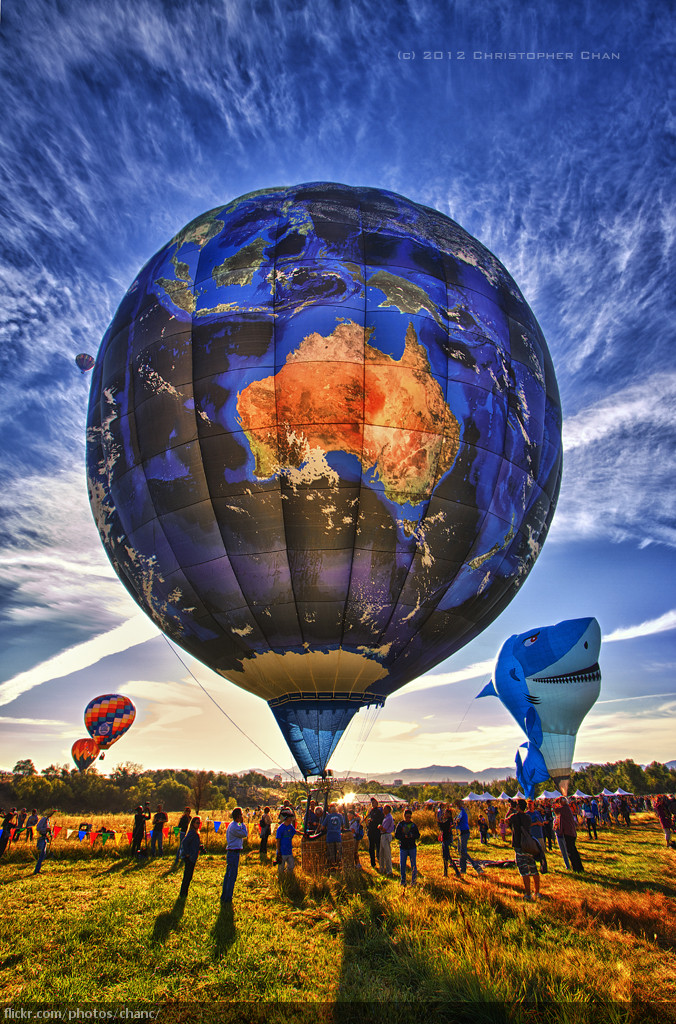 5 Best Going Global Articles
These popular articles on going global – from signals to going global, to reasons to going global, to tips on going global – are absolute must-reads.  If you are not already kicking your business up a notch into the global stratosphere, these posts are guaranteed to encourage and inspire you to do so now!
There are many signals that can trigger your need to prepare to expand your business to a broader market. Picking up on these signals is crucial to making a change. Here are eight you should be aware of.
Successful small businesses are learning how to master the transition from being a local company to global. According to the U.S. Department of Commerce, more than 70 percent of the world's purchasing power is located outside of the United States. That's why many businesses are jumping on the global bandwagon—to capitalize on the potential of tremendous growth. This article presents 10 reasons to do so.
7 Unexpected Reasons to Take Your Business Global
In my line of work, the single biggest question I get from CEOs is this: "Why should I take my business global?" This article discusses seven unexpected reasons.
10 Ways to Take Your Business Global
Are you participating in the global marketplace? Despite the hurdles you'll have to jump, finding—and taking advantage of—international opportunities may be a smart way to grow your business.
Going Global: 14 Tips From Leading Experts and Bold Entrepreneurs Will Help You Expand Internationally
The goal with this article is to help you get your arms around a host of issues to help you expand your business globally—if that is, in fact, the right thing for your business.
Photo Credit: Christopher Chan