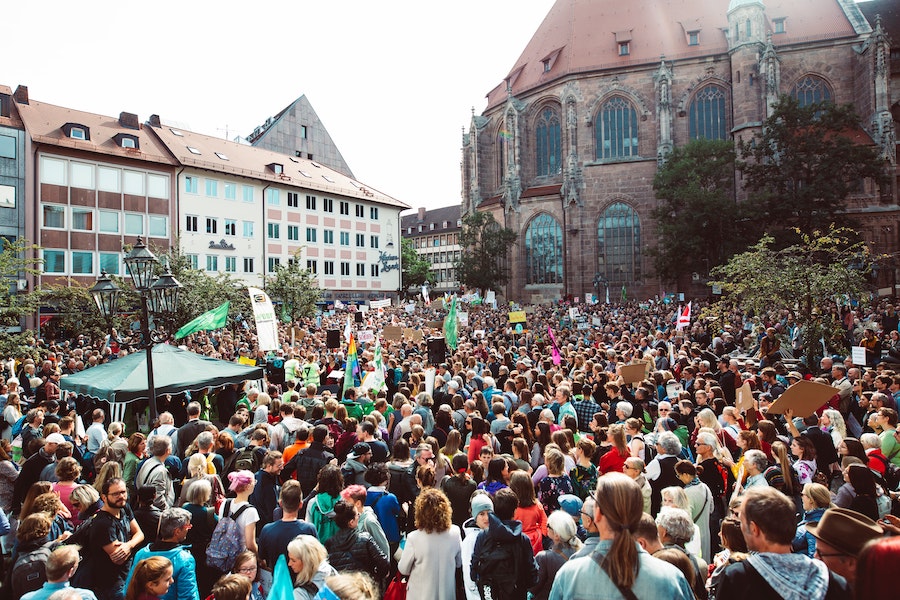 Cater to a Global Audience
Ninety-five percent of the world's population lives outside the United States. It's hard to have a two-way communication if visitors don't understand you. Plan accordingly, but don't fret.
Take it one step at a time so you don't get overwhelmed.  Start with writing your Web site in one language and then expand based on interest and demand for your product and services.
My colleague John Yunker, a leading expert on web and content globalization, says as more of the world's population goes online, web teams will need to build sites that catch as many of these users as possible. While a global gateway alone won't make a Web site global, it's an important step in making that site more globally usable.
He goes on to say, "Successful global gateways cast wide nets so that most people find where they want to go." Casting a wide net means embracing languages. The more languages you offer, the greater your chance at capturing a bigger piece of the world pie.
To learn more about how to cater to a global audience, read, "Exporting: The Definitive Guide to Selling Abroad Profitably."