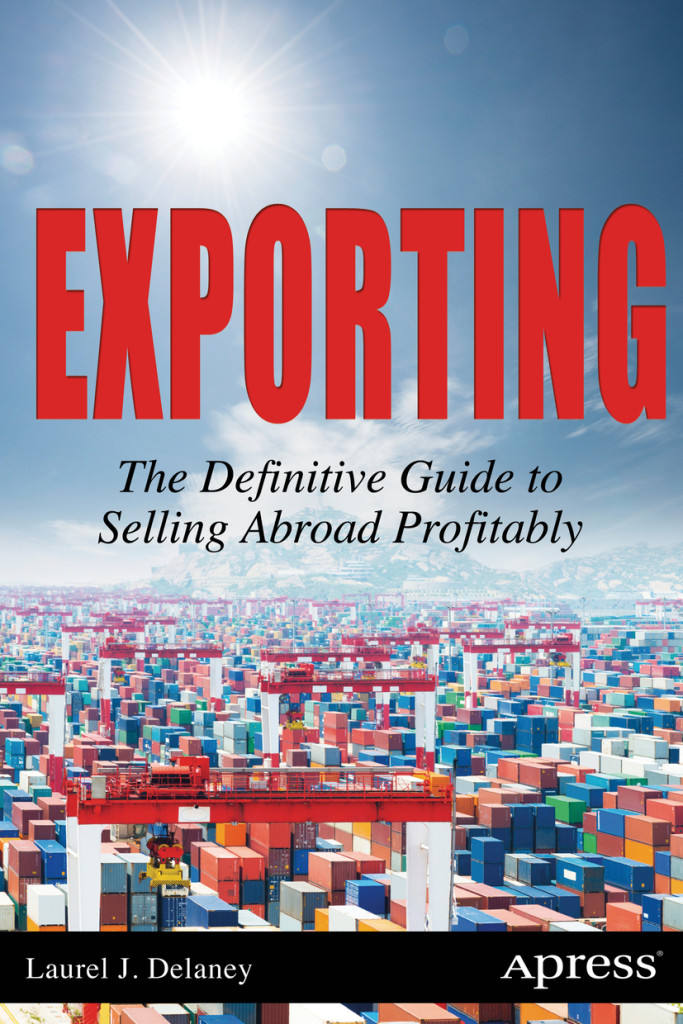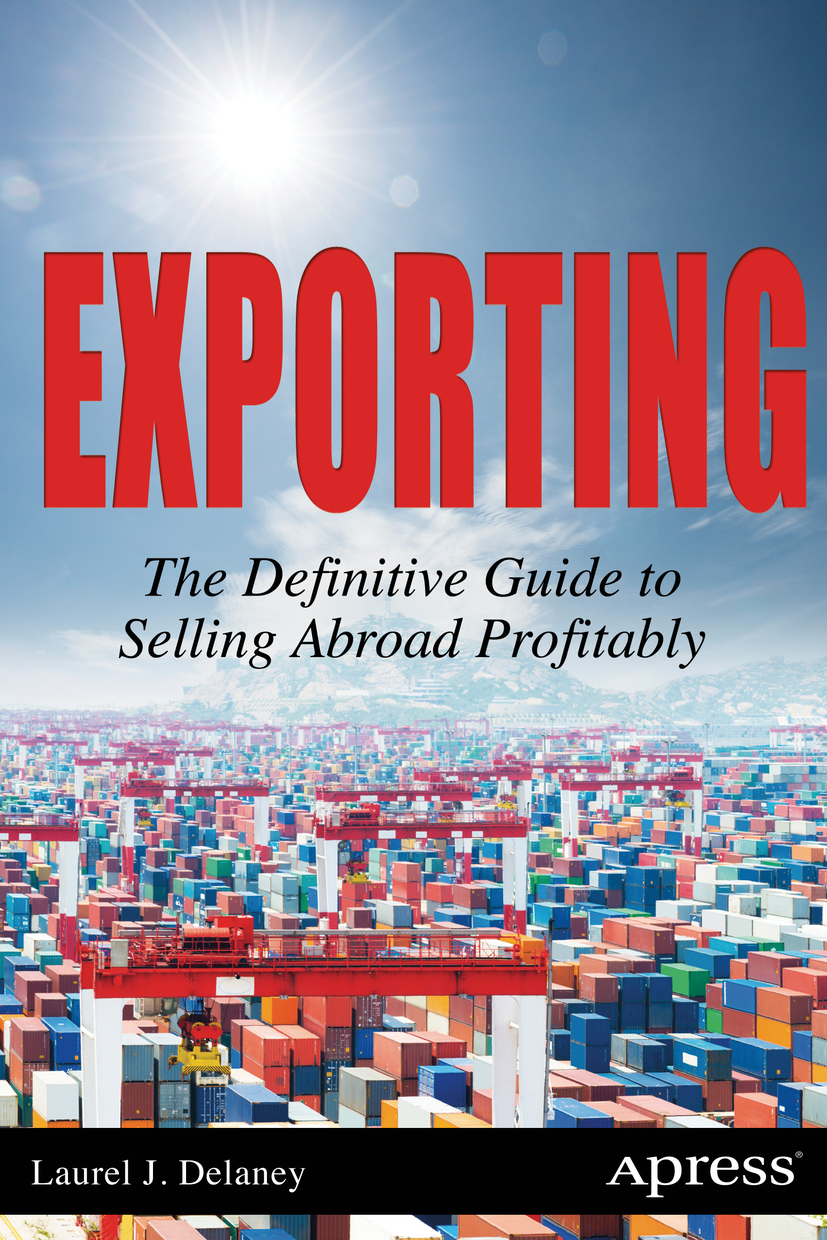 Exporting: The Definitive Guide to Selling Abroad Profitably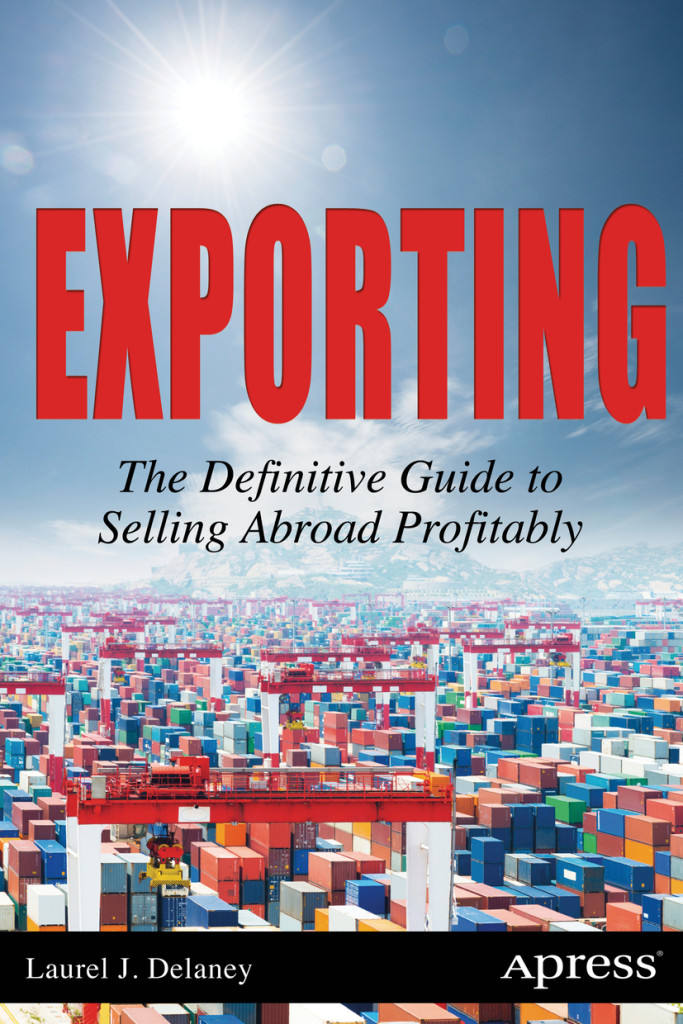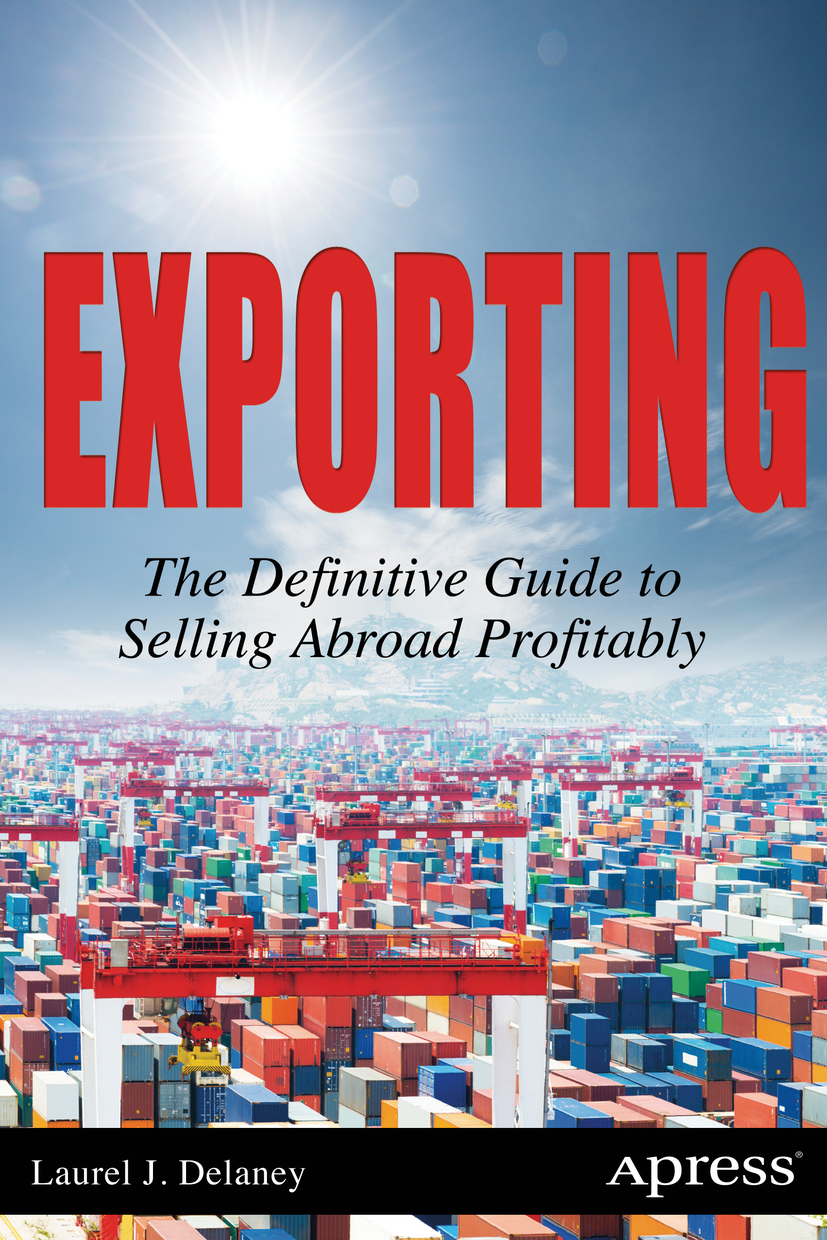 I am happy to report that I am in the process of updating my book, "Exporting:  The Definitive Guide to Selling Abroad Profitably," with a completion date of July 1st, which means the 2nd edition will be ready well in advance of the Global Small Business Forum 2016!  The goal is to give all attendees a copy at the forum.  Here's what I am working on:
Data and citation updates.
Updates on actual and prospective trade agreements (especially TPP and TTIP developments), new CFR and EAR rules, and export controls.
Updates on specialist interviewees in Chapter 30.
Substantive enhancements adapted from articles that I have written in the past several years.
The population of hyperlinks will be updated and augmented with new sites that have appeared in the meantime.
I will pay close attention to the 45 five-star reviews on Amazon commending the reference value of my book as an "exporting bible" and I will double-check to see what people want more of.  (If you have suggestions, feel free to email me at ldelaney(at)globetrade.com.)
I'll keep you apprised of developments but expect the 2nd edition to be available for purchase by no later than October 1, 2016.
Happy exporting!
Note:  There's a good upcoming webinar on Financing Your International Business — don't miss it (2/3 at 10:00 a.m. Central time and no charge but you must register to attend)!