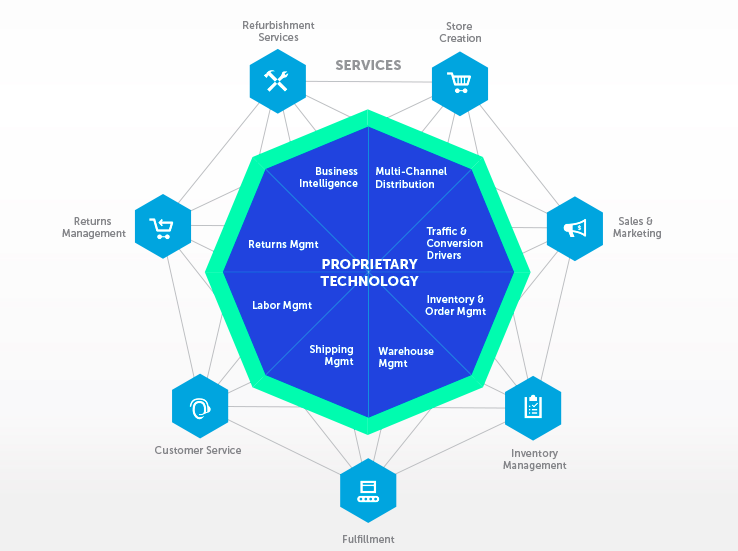 Company to Watch: Ally Commerce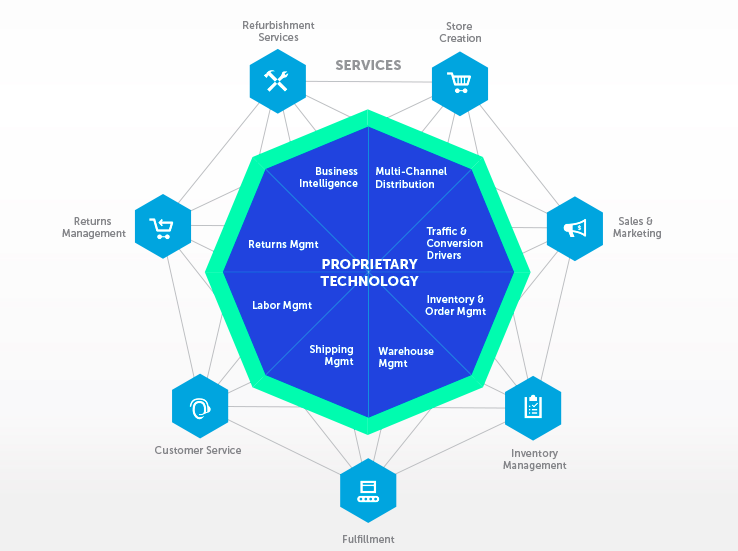 In case you missed it, UPS invested a minority stake in a tech startup, Ally Commerce, that allows brand manufacturers to set up websites and sell directly to consumer, by-passing the middlemen.  The Atlanta-based startup just happens to be headquartered in the same city as UPS's headquarters.
Ally is multi-channel, including marketplaces and your own branded website. We are a true turnkey solution. Our services include web design, marketing, pricing, customer service / sales support, warehousing, inventory and order management, fulfillment, and returns management. (Source: https://www.crunchbase.com/organization/ally-commerce#/entity).
Here's what else is interesting.  Ally Commerce, Inc. is headed up by a former eBay Inc. executive who has launched websites and brands including Electrolux and Bosch.
According to a Forrester survey, direct-to-consumer online sales are expected to become the largest source of sales for brand manufacturers at 34% of the total.
It appears that UPS wants to learn a little about direct online sales and hopes that they might be helpful on the shipping end for Ally.
Stuck on whether as a branded manufacturer you should be selling directly to consumers online?  Give this a read.
Illustration courtesy:  Ally Commerce