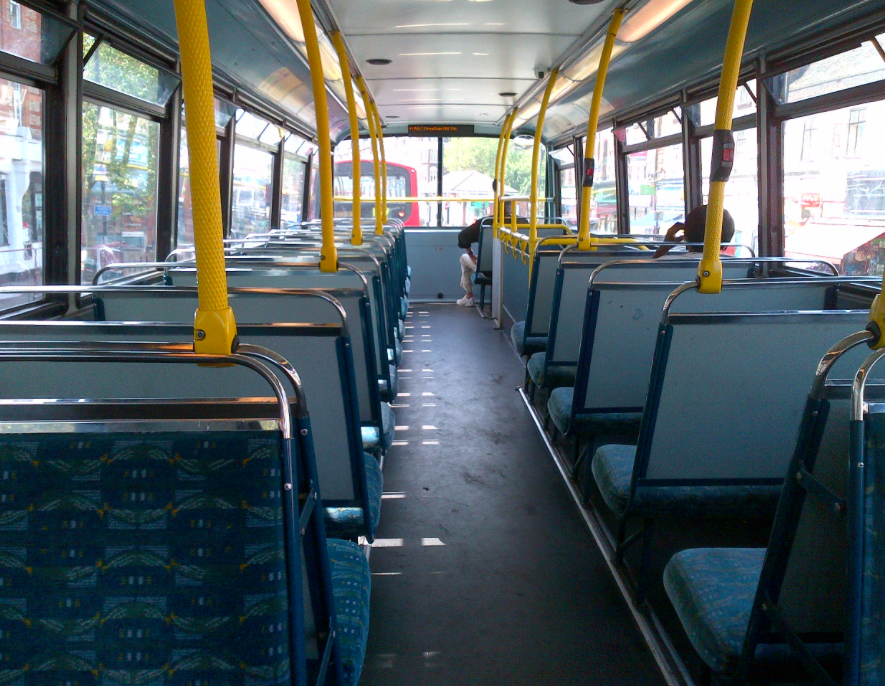 Create An Environment Where People Will Flourish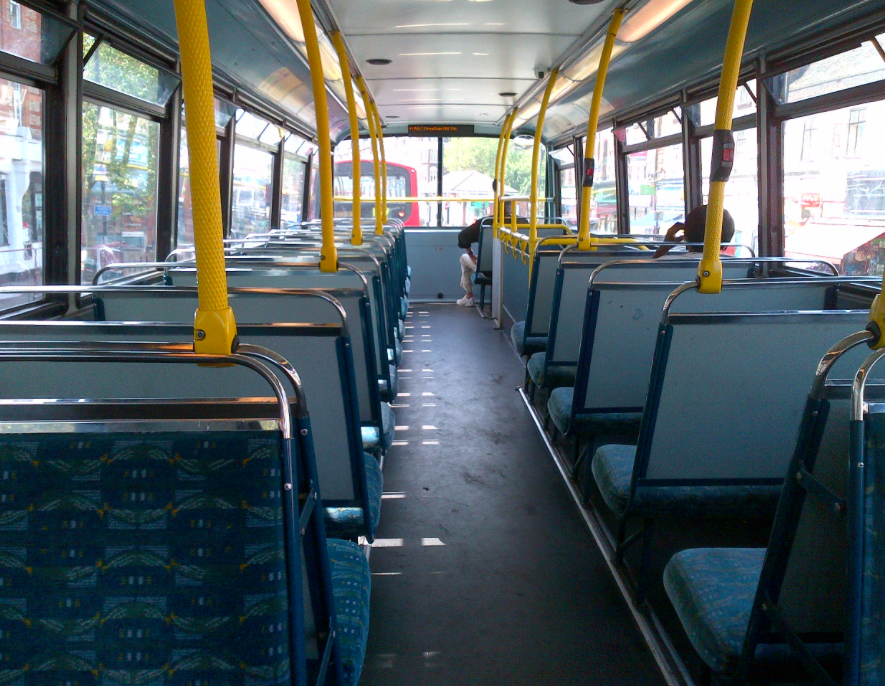 The following is an edited excerpt from Exporting:  The Definitive Guide to Selling Abroad Profitably (2nd edition; Apress 2016; ©Laurel Delaney).
__________
Jim Collins has it right. No matter what brilliant idea or well-organized plan you have in place for exporting, the basic and most important side of your enterprise is still the human side. It starts with getting the right people on your export bus. Whether you hire employees with full benefits and perks or independent contractors, you want excellent people around you who are as passionate about your company's prospects as you are and who can do something you can't do that will help transform your export business. Complementary values help, but accumulating talent with qualities unlike your own fortifies achieving a vision faster. Although the vision is yours, the talent will be ones with the skill set to get things done.
At the start of running a business, it's about you, your people, and your company's capabilities. In "Twelve Tactics for Creating Powerful Global Leadership Connections," I talk about how people are the engine of our success and that every human contact is a chance for practicing great, enduring leadership – taking your organization from mediocrity to superiority.[i] Yet, you'd be surprised at how long you can go without too much being accomplished—with all talk and no action. But as you expand internationally, you will discover that success becomes less about talk and more about execution. Executing anything requires highly motivated people. Luckily for you, due to technology, hiring globally to get the work done isn't difficult and allows you to broaden your pool of exceptional candidates.
In Chapter 1, I provided a shortlist of twelve personal characteristics that I find work in the export marketplace. These are based on my own hands-on experiences and the observations of others who have achieved success in crossing boundaries in the business world. Some of those characteristics are: the ability to adapt, to sustain a high level of cultural and emotional intelligence, and to get things done with people from diverse backgrounds. If you skipped Chapter 1, go back and read it. That's where I highlight the fundamentals of what you need as a leader to bring out the best in others. It starts with developing a global mindset. Next, it's about finding and developing your people.
Tip:  To fully allow people to realize their personal goals–and thereby contribute to the goals of your organization–you must provide them clear objectives, rewards, and the freedom to use creativity and imagination.
So, how do you find great people to, as Jim would say, get on your export bus? How can you make sure they remain happy and motivated? We'll find out here. I will help you to create a functional team that thinks globally yet communicates locally with cultural sensitivity, to find the best places to outsource work, and to develop a plan to work effectively with others and nurture talent.
Creating a Functional Team
The first big characteristic to look for in people destined to do international work is their ability to be comfortable and confident in their own skin, along with a heightened sensitivity to others. After that, focus on integrity: can you trust them? To assess a person's integrity requires frequent dealings over time. You can't rush that. There are, however, other qualities you should seek from job candidates that are easier to ascertain in a limited time, including:
An awareness of a new breed of communication (both online and offline) that exhibits cultural sensitivity
Persistence (competitive drive)
Initiative
An interest in international matters
Bi- or multilingual language capabilities
Cultural empathy
Good writing and speaking abilities
Some international experience—and not just a vacation to Disneyland in France
Last, the individual must be sensitive to the human behavior of all races, cultures, and ethnicities. They must have emotional intelligence beyond reproach. Meaning, the individual must care. If you find part or most of these characteristics in a person, hire her.
Caution:  The best education in the world will not always produce the ideal hire. Initiative and international experience matter more.
[i] "Twelve Tactics for Creating Powerful Global Leadership Connections,", ImportExport.About.com, accessed February 7, 2016, http://importexport.about.com/od/GlobalResourceCenter/fl/Twelve-Tactics-for-Creating-Powerful-Global-Leadership-Connections.htm
©Laurel J. Delaney.  All rights reserved.  Publisher:  Apress, 2016.  Excerpt from:  Exporting:  The Definitive Guide to Selling Abroad Profitably.