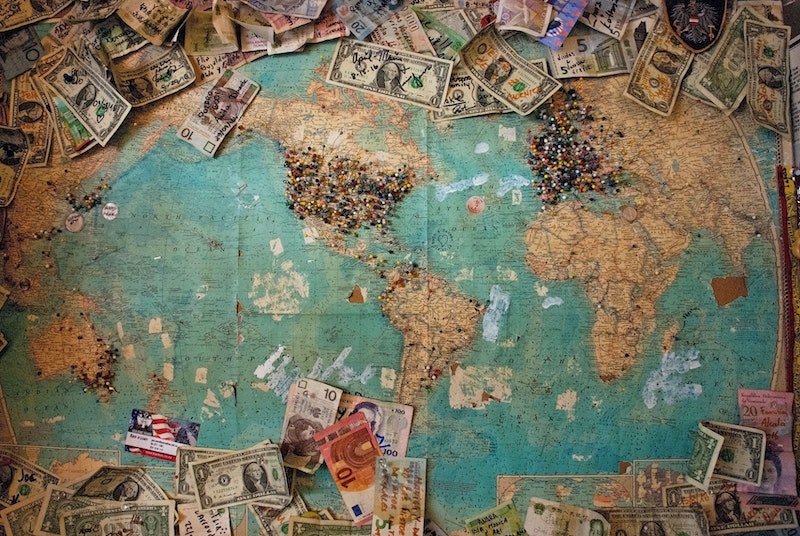 Grow Beyond Borders in 2022
Happy New Year everyone!  And to start you off on the right footing, I've provided a cheat sheet to taking your business global.  This is one of my favorites because it covers everything you need to know in such a simplistic way.
I've said this time and again:  If I had a dollar for every time someone asked me what it takes to go global, I'd be one rich woman. It's not one thing that propels you to success. Rather, it's a series of things that must be done well that will get you that much closer to improving your overall growth potential and conducting business with customers the world over.
With me and ready to give it a shot?  Great!  Then find out what it takes for an organization — big, small or even upstart — to grow beyond its borders.  Let's go global, together!