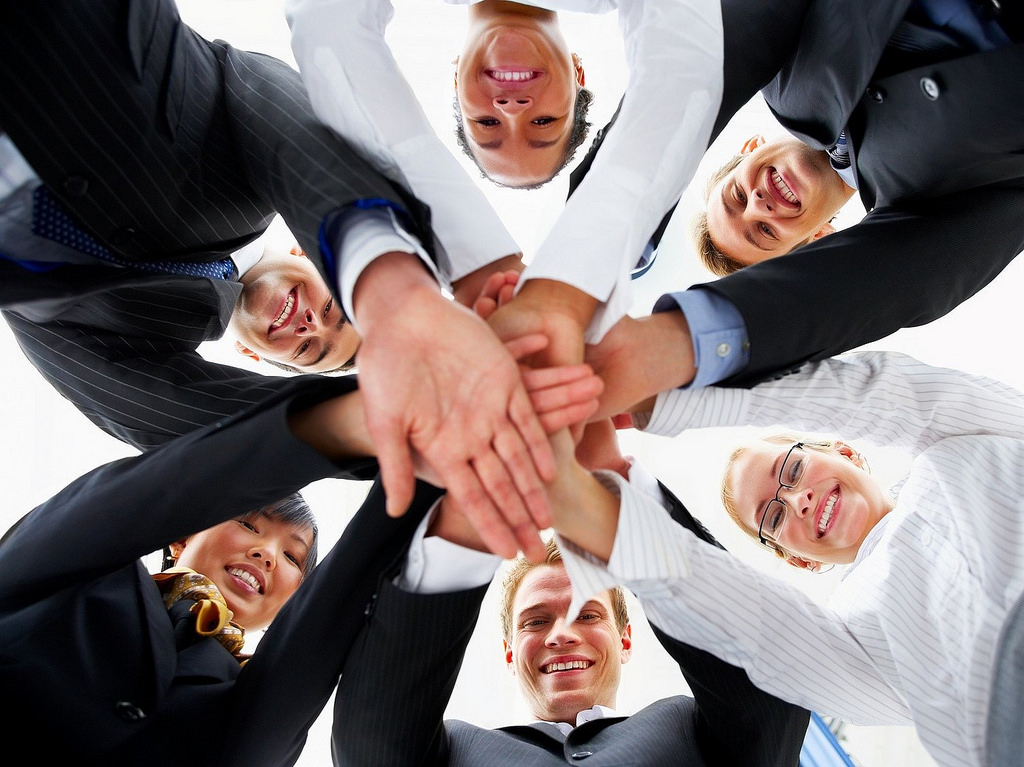 How to Create a Functional Team For Your Export Business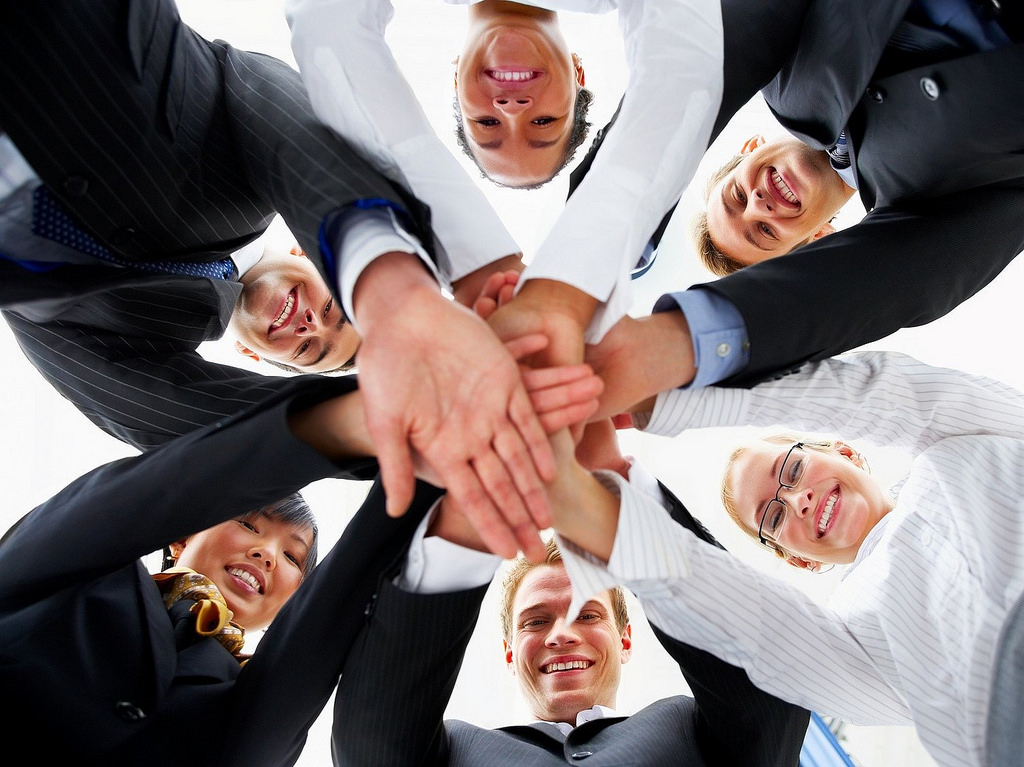 How do you find great people to get on your export bus? How can you make sure they remain happy and motivated? Let's find out.
The first big characteristic to look for in people destined to do international work is their ability to be comfortable and confident in their own skin, along with a heightened sensitivity to others. After that, focus on integrity: can you trust them? To assess a person's integrity requires frequent dealings over time. You can't rush that. There are, however, other qualities you should seek from job candidates that are easier to ascertain in a limited time, including:
An awareness of a new breed of communication (both online and offline) that exhibits cultural sensitivity
Persistence (competitive drive)
Initiative
An interest in international matters
Bi- or multilingual language capabilities
Cultural empathy
Good writing and speaking abilities
Some international experience—and not just a vacation to Disneyland in France
Last, the individual must be sensitive to the human behavior of all races, cultures, and ethnicities. They must have emotional intelligence beyond reproach. Meaning, the individual must care. If you find part or most of these characteristics in a person, hire her.
__________
What did you think?  How many of these qualities do you have?  Which ones are you missing?  And which ones are you strong in?
If you discovered an insight here, reading Laurel's book in its entirety is a thousand times better experience.  Learn more, here.