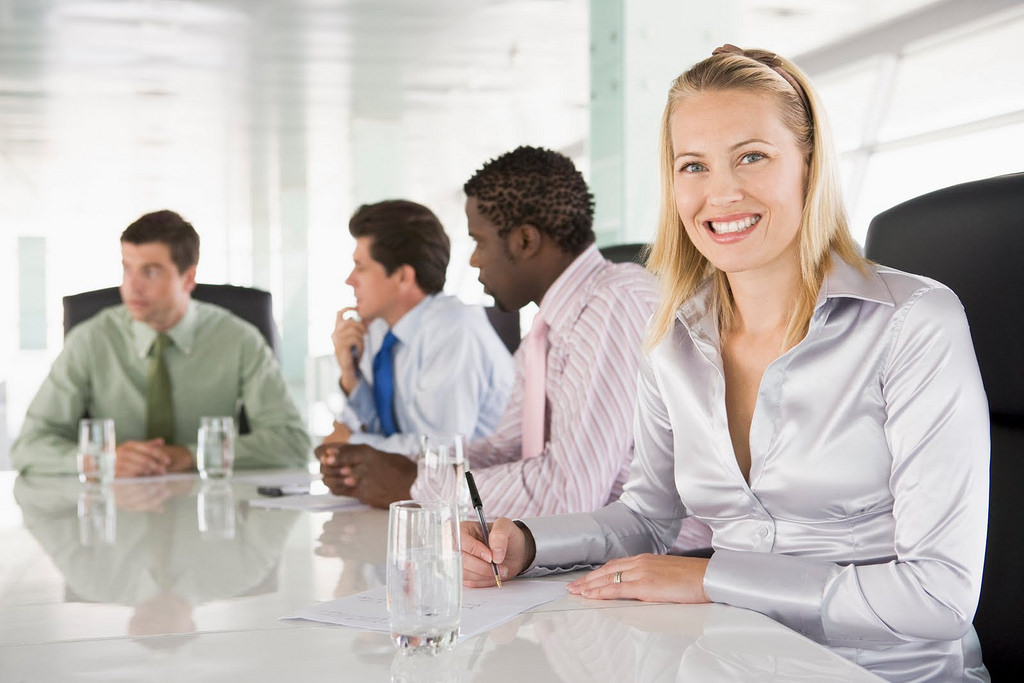 How to Develop a World-Class Team For Your Export Business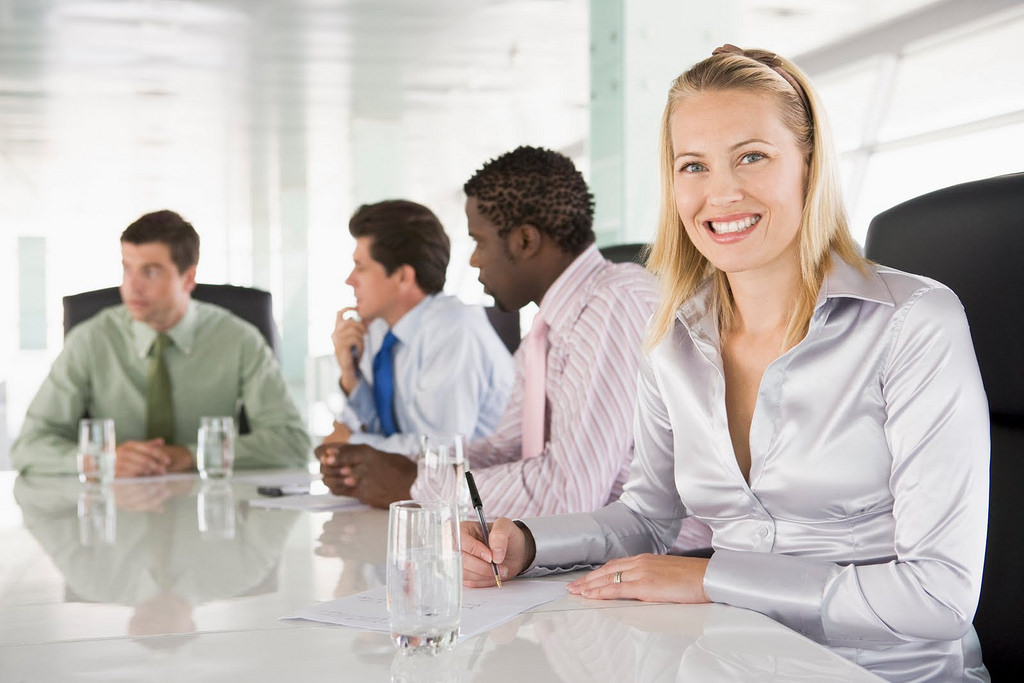 Now that you've seen how to create a functional team for your export business, let's take a look at what roles need to be filled as you grow your export business.
Success in exporting is directly related to a companywide commitment. That commitment is the responsibility of you alone if you are a sole proprietor, or in the case of a larger enterprise, of the executive committee as well as the heads of finance, operations, sales and marketing, legal, logistics, research, technology, and culture departments. Assuming you manage an organization that is already in place, you need to be sure each of these people is on the export bus and ready and willing to make the journey with you and happy about it. If they are not, you must get the wrong people off the bus and reassign new people to their seats.
Once you recognize the human resources available to you and what it takes to export a product or service, you'll need to prepare a list of what is required from each of the functional areas of your company. Then it's up to you to develop your world-class team, which will work in concert. Keep in mind that many if not most of these positions can be outsourced until you are ready to bring them in-house; I'll say more about this later in a future blog post. The team might look like this:
•  International Finance or Accounting Manager: This person oversees international money matters (preparation of financial statements, determining the best method of payment, and handling the payroll, for example) and reports to chief finance officer (CFO).
•  Business Development Manager: This role is responsible for prospecting new markets and new customers.
•  Export Operations Manager: This employee provides assistance to key-operations personnel on business issues linked to export business; tracks compliance measures and the use of export licenses; works closely with the international logistics manager, international legal counsel, and manufacturing manager. Note: As you expand, oftentimes a manager of export control compliance is needed to manage day-to-day operations of a regulatory compliance program.
•  International Legal Counsel: This person oversees all legal issues pertaining to exporting (in-country compliance, contracts, trademarks, disputes, patents, and licenses).
•  International Logistics or Supply Chain Manager: This team member works closely with operations (manufacturing), marketing, and purchasing to create a seamless export transport; and handles all technical details of the export transportation, including choice of transport mode, documentation, and varying customs regulations. These can be one in the same depending on the size of the organization.
•  Marketing and Social Media Manager: This employee creates social media platforms, joins and manages appropriate online community groups, and is responsible for marketing the company to the world via all social media channels. As the company enters more overseas markets, a PR manager might come on board to promote the company through a variety of media channels that fosters the growth of exports.
•  Customer Service Manager: This person makes sure customers are happy, satisfied, and want to return. She also handles customer complaints and disputes.
•  HR Manager: This position plans, directs, and coordinates human resource management activities (including but not limited to outsourcing, compensation and benefits policy, equal employment opportunity matters, etc.) to maximize human potential and productivity. In addition, the HR manager and her staff (again, dependent on the size of company), recruits, interviews, and selects applicants.
•  Internet Technology Manager: This role oversees all Internet-related issues, including but not limited to the development and maintenance of online platforms, e-commerce sites, blogs, social media and cloud platforms, banner ad designs, apps, and e-mail accounts.
•  Administrative or Office Manager: This person makes life for everyone far more sane by paying attention to such details as office supplies; sample mailings; answering the phone; acknowledging employee anniversaries, awards, or promotions; ensuring the company kitchen is well stocked; and coordinating and setting up meetings and web-conferencing calls.
As you expand, you might have to hire additional people as situations develop—for example, to support a growth market that takes off rapidly and unexpectedly in India, Brazil, or China. Or you may need someone to handle new customer inquiries coming in online from China—in Chinese. And that even begets more decisions to be made: can the person who speaks Chinese reside in China or does he need to be located in the United States? These are just a few of the issues and considerations you must address, and oftentimes you don't have the answers until you are well into it.
In the start-up stage, my recommendation is to …
This article is adapted from Laurel's latest book, "Exporting: The Definitive Guide to Selling Abroad Profitably" published December 2013 by Apress.  If you are interested in Laurel's recommendation … be sure to purchase her book.