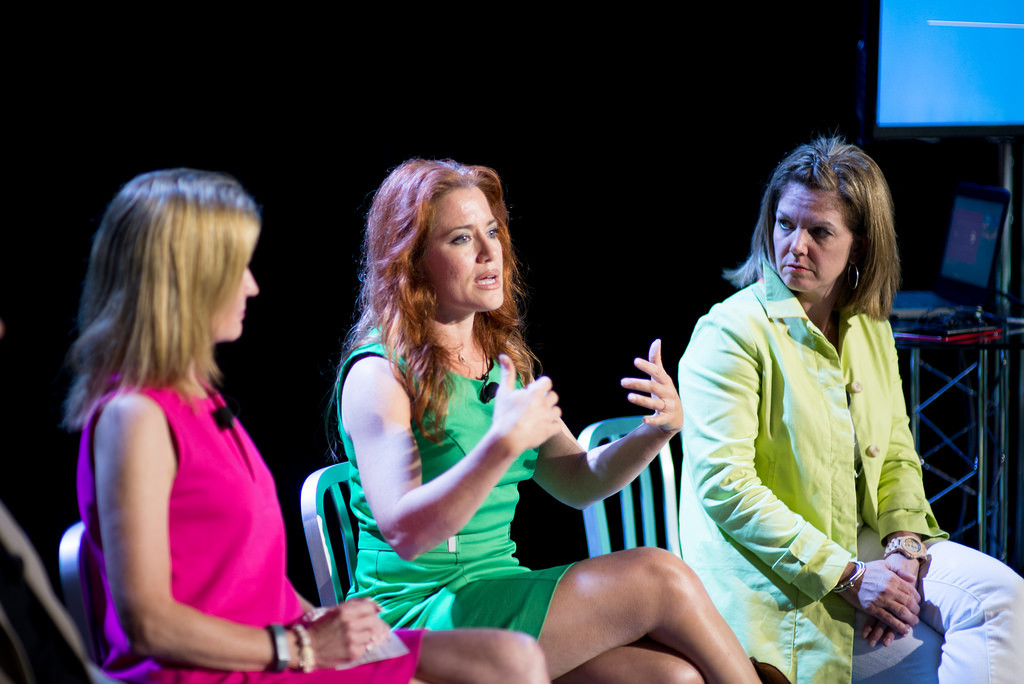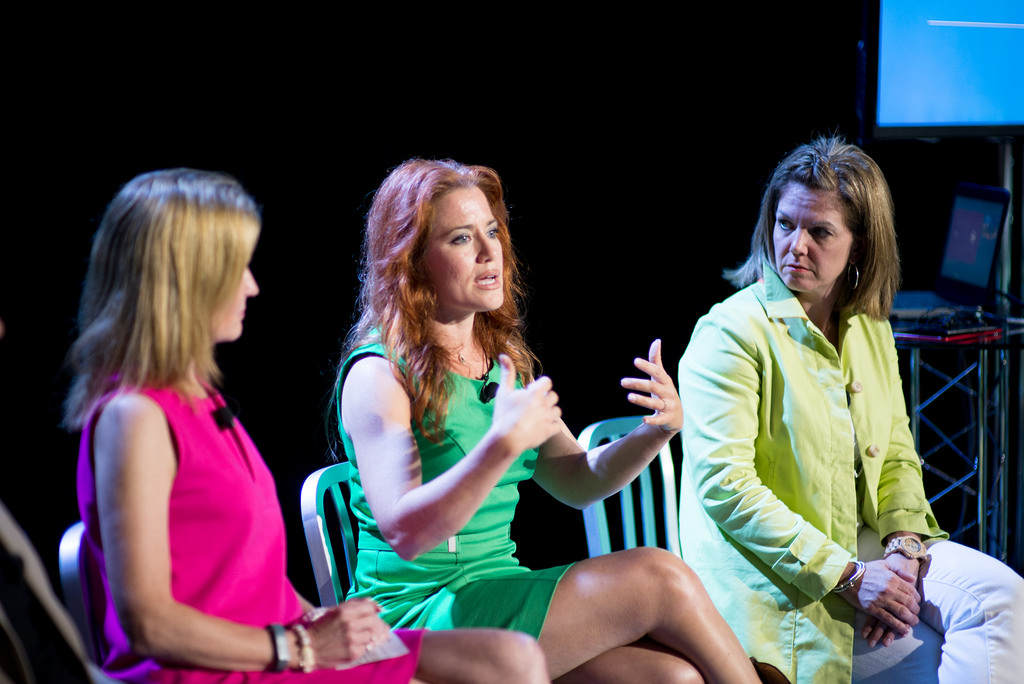 Issues Confronting Women Business Owners Who Currently Export or Plan to Export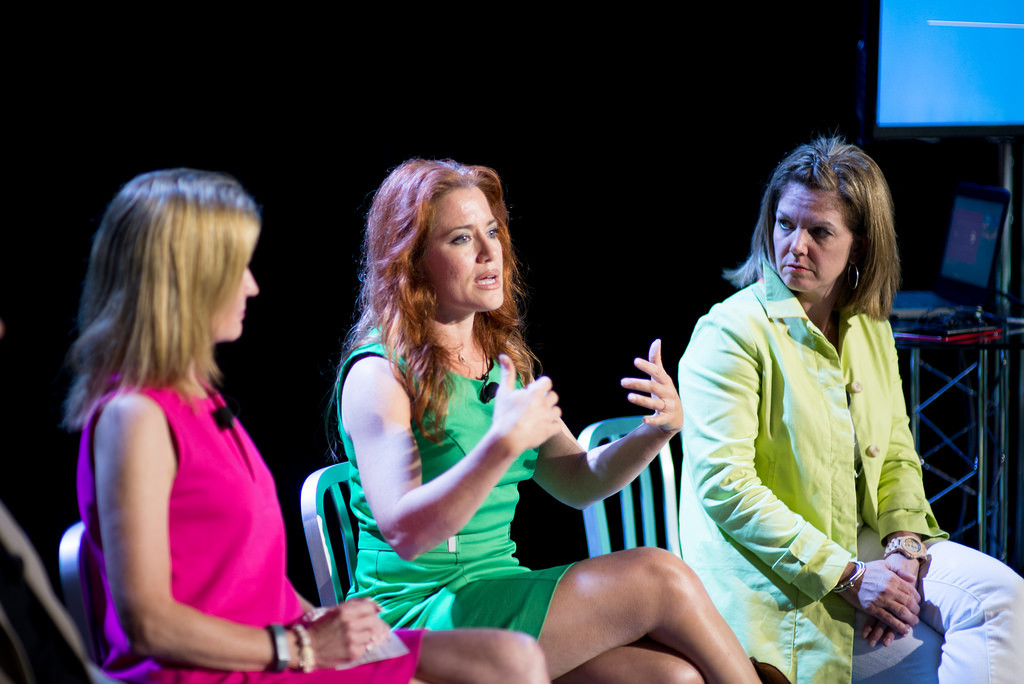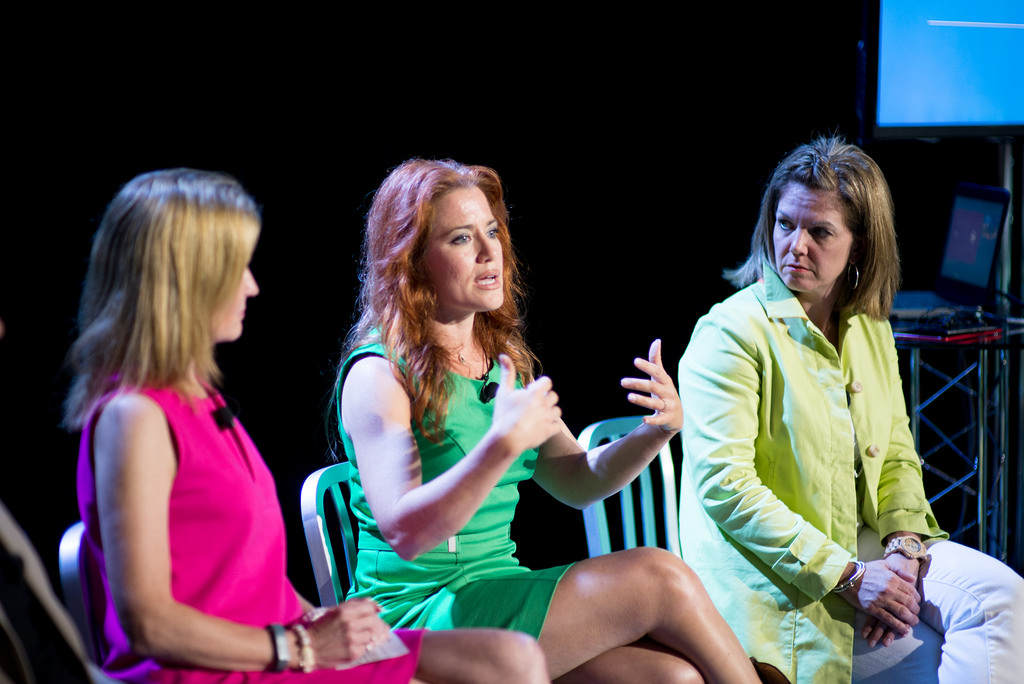 In early 2012, the State Department's Bureau of International Information Programs asked me to write an article called "Women Entrepreneurs Energize Economies." In it, I talk about my experience in starting and running a global business. The key point I make not only applies to starting a business but also to exporting: "To gain self-confidence and overcome inhibiting social attitudes, women need to network continuously, support each other, look for role models, update their knowledge and skills as well as have a clear vision of what they wish to accomplish."[i] Additionally, the lack of outside investments women-owned and led businesses receive puts them at an immediate revenue disadvantage compared to their male counterparts. Barriers aside, however, there has never been a better time to be a woman entrepreneur on a global scale.
Based on my experience running a successful global business and serving as a consultant to countless global women business owners, my observations indicate that women entrepreneurs must condition themselves to be risk oriented, innovative, and proactive (RIP) in order to achieve any reasonable level of success in the export marketplace. Like everyone else, they must also achieve five things before venturing out beyond borders (much of which has already been covered in previous chapters): becoming ready mentally, particularly emotionally; being ready operationally; having run a successful local business; knowing how to use the latest technology; and having a business with export potential.
Also, in my view, a perceived lack of credibility is the number one barrier for women doing business globally. This perceived deficiency lack makes it difficult for women to access markets, market information, and establish relationships. If you don't already have an influential person in your life who can tout your capabilities, find one and cultivate the relationship.
Lack of access to capital is also a serious problem for women business owners in the global marketplace, which causes an inability to scale their operations and garner greater market share. While male and female business owners alike face barriers to obtaining sufficient and affordable capital to start or acquire a venture, lack of access to credit and the ability to make use of it remains the number one obstacle to US women entrepreneurs starting and expanding their businesses. The Small Business Administration says, "According to the Urban Institute, SBA loans are 3 to 5 times more likely to go to women and minority owned businesses than conventional loans. And since President Obama took office, SBA has supported more than $12 billion in lending through more than 35,000 SBA loans to women-owned businesses."[ii]
In spite of that, many women still finance their start-ups or businesses using credit cards, personal savings, second mortgages, or with the help of family and friends. That means that without special financing programs for women's ventures, only women who have savings or friends with savings can become entrepreneurs, let alone export. Much work has to be done in this area to resolve the problem so women entrepreneurs can be on equal footing with men.
Training is another obstacle for women business owners who aspire to grow, especially into international markets. How does a woman get the appropriate training to trade outside her own local area? Online resources such as the "Office of Women's Business Ownership" page on the SBA Web site (http://www.sba.gov/about-offices-content/1/2895); US Export Assistance Centers (http://www.sba.gov/content/us-exports-assistance-centers); Women Entrepreneurs GROW Global (http://www.womenentrepreneursGROWglobal.org); and the "Export NOW" page on the Women Impacting Public Policy site (http://www.wipp.org/?page=ExportNOW) offer research, webinars, podcasts, and videos on growing a business through exports. Women need to consult with their export dream team—their professional banker, logistics expert, international accountant, and lawyer—for advice on minimizing the challenges that come with exporting into new and unfamiliar markets.
Before the Internet, women had a difficult time getting access to markets and networking or finding like-minded individuals with whom they could end their isolation, share challenges, and gain access to strategic information. Now, however, there are hundreds of women-centric online community forums readily available and designed specifically for women business owners who desire to connect with women the world over, acquire knowledge, develop enriching relationships, and keep learning and growing.
In the future, you will see greater efforts put into helping women succeed in the global marketplace because if women think they can succeed at it and are supported, they will.
[i] Laurel Delaney, "Women Entrepreneurs Energize Economies," IIP Digital, March 1, 2012, http://iipdigital.usembassy.gov/st/english/publication/2012/03/20120301135847jezrdna0.1726757.html#axzz2jyxqxZDU.
[ii] Karen Mills, "Women's History Month: A Bright Future For Women-Owned Small Businesses," SBA.gov, accessed March 11, 2013, http://www.sba.gov/community/blogs/women%E2%80%99s-history-month-bright-future-women-owned-small-businesses.
This article has been adapted from Laurel's latest book, "Exporting: The Definitive Guide to Selling Abroad Profitably" published December 2013 by Apress.
Photo Credit: Dell's Official Flickr Page