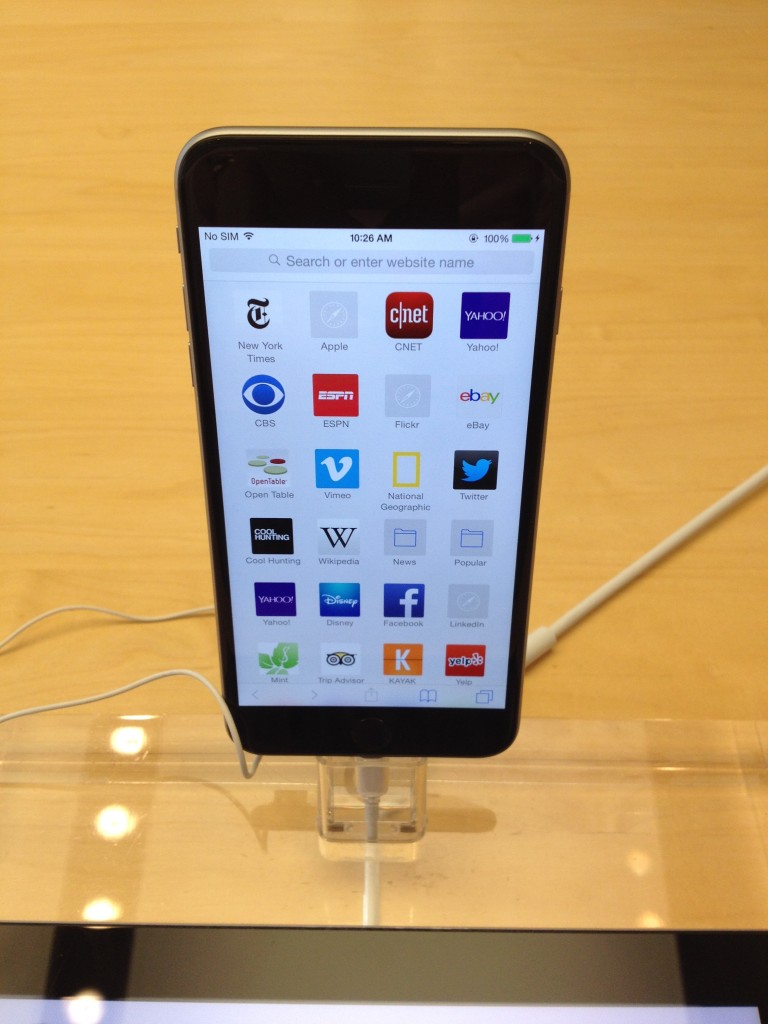 Most Commonly Used Mobile Payment Methods in USA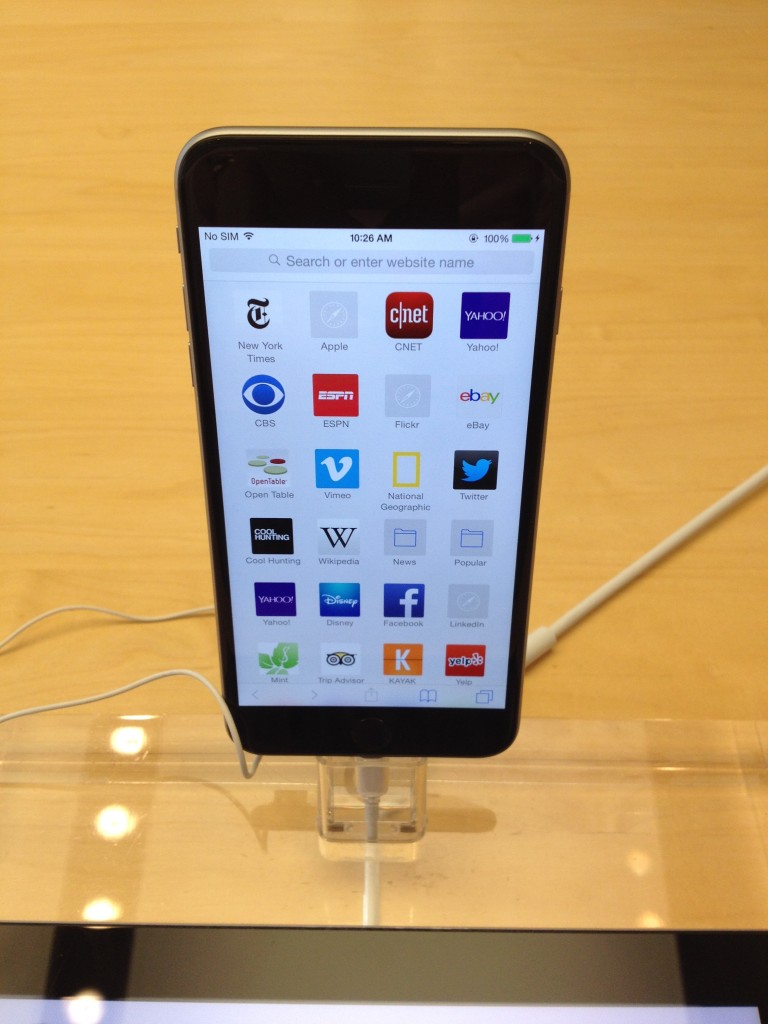 Most US companies offer credit card payment options online because they offer the capability to conduct business throughout the world. Among the credit cards accepted are American Express, VISA, Mastercard, and Discover. All of these work for online transactions, provided the banking system within the country accepts them and they are secure. Many credit card companies charge anywhere from a 1.95 to 3.5 percent service fee on the total transaction price. If a country does not accept a particular credit card, find a comparable service used by the country to fill in the gaps. The greater the global reach for a card, the easier it will be on you for collecting payments.
In addition, several credit card companies now offer country-specific credit cards and other payment services, made possible by special payment features that collect "regional" global payments. These include Maestro offered by Mastercard for use in multiple countries; Dankort offered by Visa in Denmark; Visa's Carte Bleue used in France; Skrill, which facilitates global e-commerce; and debit cards for use in China, to name just a few.
Here is a list of the more popular and commonly used mobile payment methods used in this country:
And there's more. UnionPay recently partnered with PayPay to allow card members in China to use PayPal to shop online. That represents a phenomenal new opportunity for international retailers to sell to a large base of Chinese customers who, combined, hold 2.1 billion cards, according to a PayPal press release regarding the partnership.
This article is adapted from Laurel's book, "Exporting: The Definitive Guide to Selling Abroad Profitably" published by Apress.  For a more extensive look at global mobile payments, read Chapter 20, "Getting Paid."
Photo courtesy: ©2014 Laurel J. Delaney.  All rights reserved.