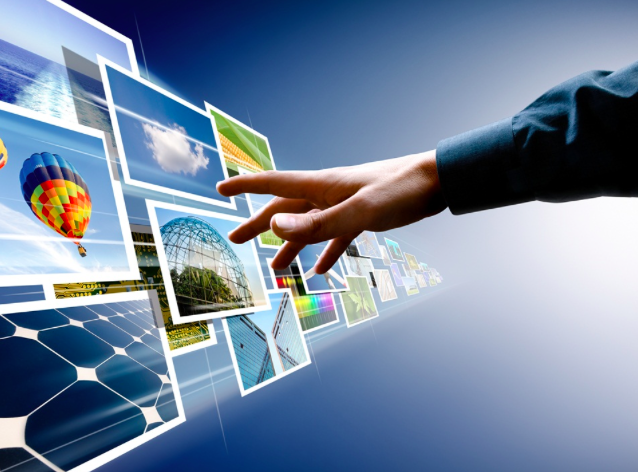 Plan and Build a Web Site That Taps a Global Audience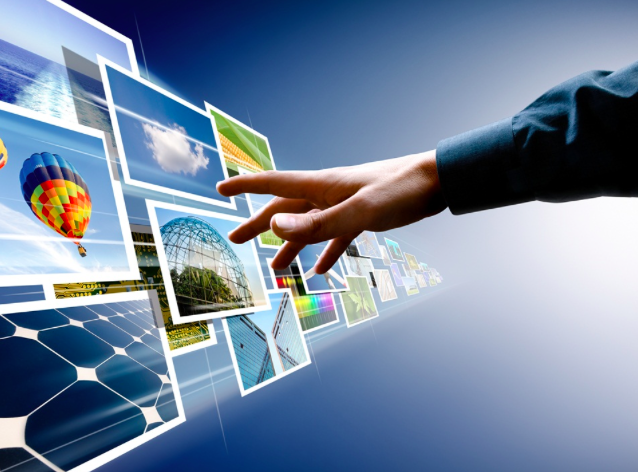 While a Web site is but a part of your efforts online, it is still the most important one for e-commerce. First and foremost, your Web site should be inviting and reader friendly. When developing your Web site with exporting in mind, here are a couple of quick pointers that should make the build-out process a lot easier:
1.  Keep content current, accurate, and relevant. There is nothing worse than visiting a site and seeing out-of-date content or links that don't work. It's a surefire way to lose a visitor. And not just for the moment but perhaps forever. First impressions count. Don't make the information you present overly complicated or go wild with the graphics.
2.  Go mobile right out of the gate. According to mobiThinking, in 2011 there were an estimated 6 billion mobile subscriptions, with 4.5 billion of them in the developing world.[i] That is the equivalent of 87 percent of the world population.[ii] Make sure your Web site is configured and optimized for mobile use. If you find that most people visit your site from mobile devices, consider developing an app for your business to better serve customers.
3.  Express yourself but don't give your life story on your Web site. Your message should be concise—clear, consistent, and with an on-brand conversational voice—and interesting enough for visitors to stay with you and eventually take action. Keep the content focused on your business and related to the action you'd like your visitors to take.
4.  Maintain your Web site so it not only looks beautiful but works beautifully, too. Speed matters. Customers seek fast, simple solutions to their challenges. Put yourself in their shoes. When you visit your Web site, are you impressed? Compelled to take action? Motivated to return? If not, go back to the drawing board and improve it until it turns even you on. All Web sites should contain a good layout, information about your company, a company logo, targeted image placement, and other strategies that boost your brand. You want your site to be attractive and useful. If need be, hire a professional designer to take your site to the next level.
For more pointers on building out your website for a global reach, buy the book, "Exporting: The Definitive Guide to Selling Abroad Profitably," and refer to Chapter 5, Online Fundamentals.
[i] "Global Mobile Statistics 2013," mobiThinking, accessed October 23, 2013, http://mobithinking.com/mobile-marketing-tools/latest-mobile-stats/a#subscribers.
[ii] "Global Mobile Statistics 2013," accessed October 23, 2013.