Revisiting an Interview with Baybars Altuntas Because It Is Relevant to Our Times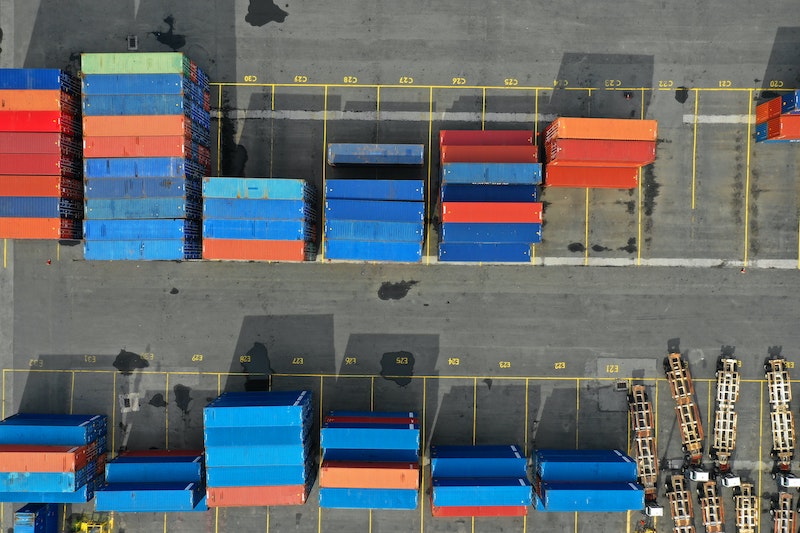 An Interview With Baybars Altuntas, a Turkish Television Star, Global Entrepreneur and Best-Selling Author
(originally published on the About.com Import/Export website but they removed it so I am repeating it here because it is rich with insightful advice. I highlighted in red what is relevant and meaningful).
How often do you get a chance to interview a star from the Turkish version of the television show "Dragons' Den?" One in a hundred? Thousand? Million? In my case, it was the perfect combination of collaborating on a book deal ("Planet Entrepreneur"), being a member of the same global entrepreneurial membership organization (World Entrepreneurship Forum) and wanting to stay in touch with an amazing human being. That's how I pulled off interviewing Baybars Altuntas (http://baybarsaltuntasnotes.com/about/), who in addition to being a Turkish star, is an global entrepreneur, best-selling author, angel investor, columnist, president of Deulcom International–Economist 100 Franchise Brand of Turkey–president of the Business Angels Association of Turkey, executive board member of the European Trade Association for Business Angels & Seed Funds (EBAN) and the World Entrepreneurship Forum's ambassador to Turkey and the Balkan countries. Here's what came out of our discussion.
1. What led you to become an entrepreneur?
There are three skills that I have developed in particular: seeing, smelling and reacting.  While everybody was simply looking at their environment, I was "seeing" mine. While everybody was listening to relatives, friends and teachers, I, too, was listening, but I was also reacting to the comments they were making. I was able to "smell money" when I saw an opportunity. My senses came together and led me to address a gap I had discovered in the market. So, it was actually my eyes, my nose and my ears that led me to becoming an entrepreneur.
2. How did you know when success was just around the corner? How long did it take?
It is not so difficult to understand when success is around the corner if you are sure you have discovered a gap in the market and you are filling this gap by offering a unique product or service with a reasonable price. I had only $400 in February of 1992 when I realized there were many new airlines in the market, but no institute was offering training for would-be flight attendants. Thirty days after placing a $400 newspaper advertisement, I had $100,000 in my bank account. I was a student staying at a university dorm, taking buses to get around. Six months later my chauffeur-driven BMW was waiting for me in front of the dorm. It is for this reason that my best-selling book is entitled "Off the Bus! Into a BMW!"
My company, Deulcom International was recognized in 1997 by Eurowards–one of the most important award bodies of Europe–as the third-fastest growing brand in Turkey only five years after I had founded the company.
3. What key traits or characteristics must all entrepreneurs possess in order to become successful?
Use your eyes to see more than to look.
Use your nose to smell money more than to smell flowers.
Use you ears to listen in order to react rather than to listen for confirmation.
4. If you had it to do all over again, what would have you done differently to achieve success sooner?
Not sooner, but to make the success even better, I would create a management team that had a global vision rather than developing the business solely with my own country in mind.
5. What's the best advice you've ever been given and why?
A bank manager gave me a piece of advice when I was around 25 years old and my company was three years old: "Failing start-ups do not fail because of lack of assets but for lack of cash. So don't invest all your cash into real estate or new businesses. Invest some of your cash but not all of it."
I understood the value of this bank manager's advice when the global economic crisis hit. Thanks to this advice, I had enough cash to compensate for declining sales.
6. What's the best advice you've given to others?
My advice to would-be entrepreneurs: Develop the correct business model first. Then develop your business plan accordingly.
My advice to start-ups: Pay more attention to cash than to sales.
My advice to entrepreneurs who want to grow their businesses: Aim to become a franchisor of 200 franchises internationally.
7. How important has your family been to you on your journey?
The family is the cornerstone of true success. Without the support of your family, you may not be able to create a sustainable value for the planet.
8. What's your endgame? In other words, if you lived in a perfect world, what would you aspire to accomplish in your lifetime and why?
A frequent criterion of success is how much you get from the world to put into your bank account. But I think the definition of success would be quite different if we lived in a perfect world. Instead of how much you bring to your bank account, how much you bring to the world from your bank account would be the criterion of success. In that case, because I would like to be more successful, I think I would be one of the poorest men of the world to accomplish this task.