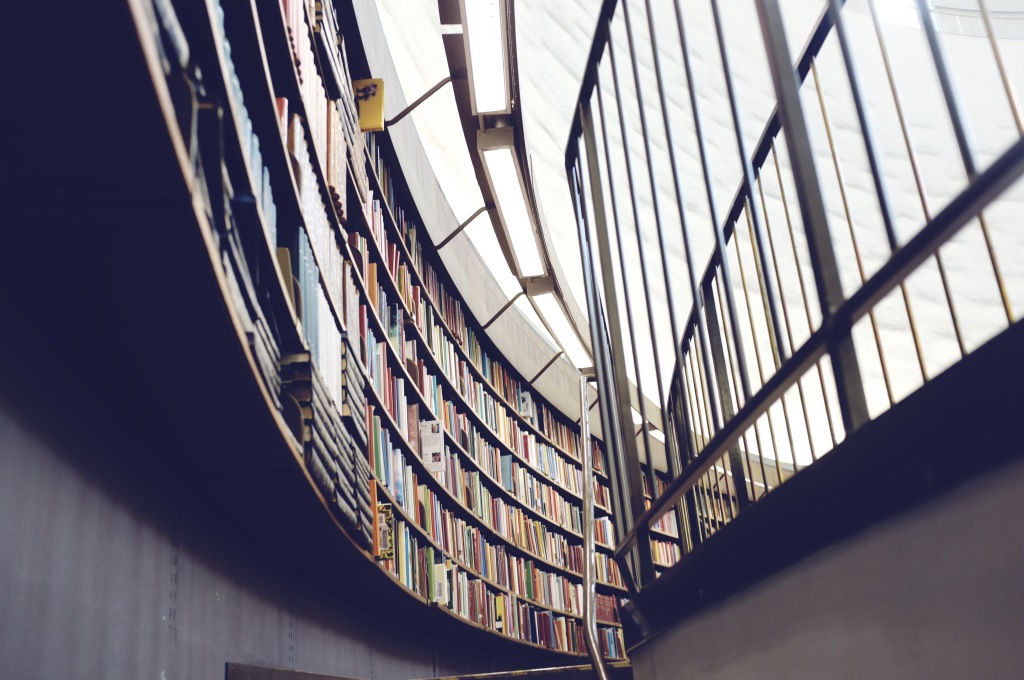 Season's Readings From Laurel Delaney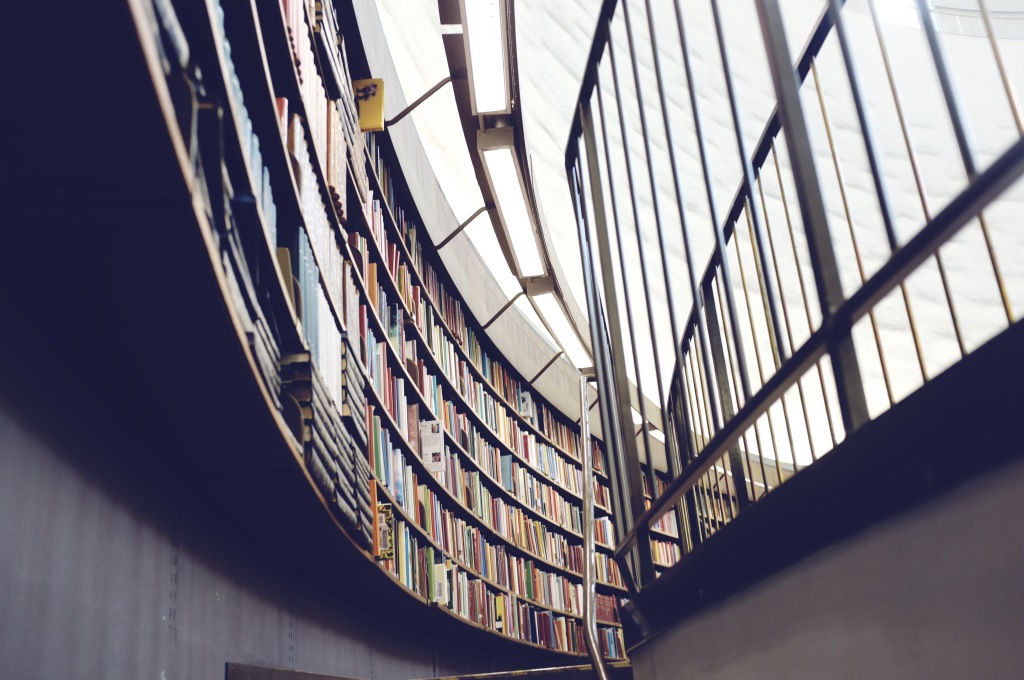 If you are going to snuggle up by a fireplace with a cup of spiced eggnog and a few good business books this holiday season, check out these six excellent reads that will teach you how to conquer the world.
1.  The Box by Marc Levinson
(http://www.amazon.com/Box-Shipping-Container-Smaller-Economy/dp/0691136408/)
Why is this book so important? Publishers Weekly sums it up:
"Levinson, an economist, "treats containerization not as shipping news, but as a development that has sweeping consequences for workers and consumers all around the globe." That latter statement drives this book, which is about the economic ramifications of the shipping container-from the closing of traditional (and antiquated) ports to the rise of Asia as the world's preeminent provider of inexpensive consumer goods (distributed, naturally, using mammoth shipping containers)."
I love this book and even referenced it a couple of times in my Exporting book.
2.  Business Adventures: Twelve Classic Tales from the World of Wall Street by John Brooks
(http://www.amazon.com/Business-Adventures-Twelve-Classic-Street/dp/1497644895/)
We can thank Bill Gates and Warren Buffett for bringing this long out of print book back onto shelves and ebooks. It's a collection of the late John Brooks' New Yorker articles from the 1960s, chronicling extraordinary events.
3.  Zero to One by Peter Thiel
(http://www.amazon.com/Zero-One-Notes-Startups-Future/dp/0804139296/)
The Economist sums up this book perfect:
"Crisply written, rational and practical, Zero to One should be read not just by aspiring entrepreneurs but by anyone seeking a thoughtful alternative to the current pervasive gloom about the prospects for the world."
4.  How Google Works by Eric Schmidt and Jonathan Rosenberg
(http://www.amazon.com/How-Google-Works-Eric-Schmidt/dp/1455582344/)
Google is a global icon largely responsible for determining whether online platforms get found by the people that matter (customers, for example) worldwide. In this book you will find out how Google was built and how to succeed in an ever-changing Internet-based landscape.  (Note: If I could just get Google to start indexing this blog for SEO purposes!)
5.  Rework by Jason Fried and David Heinemeier Hansson
(http://www.amazon.com/Rework-Jason-Fried/dp/0307463745/)
Rework shows you the fastest route to success in business and how the lessons learned can be applied to any business, whether local or global.
6.  #GIRLBOSS by Sophia Amoruso
(http://www.amazon.com/GIRLBOSS-Sophia-Amoruso/dp/039916927X/)
Think you can take an ebusiness from zero to $100 million internationally in less than eight years? That's what Sophia did with Nasty Gal (http://www.nastygal.com). How could you not learn something from this hard-working gal who knows a thing or two about business? #GIRLBOSS is a must-read for breaking rules, playing on your strengths and learning from mistakes.
Photo courtesy:  Unsplash