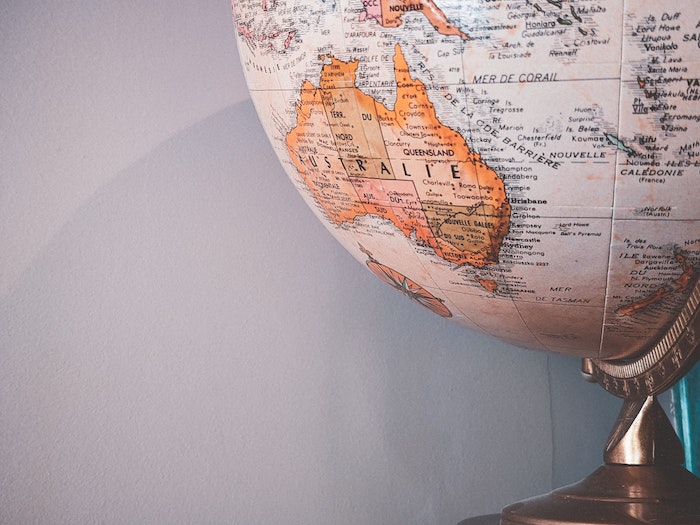 What Are the Challenges With Exporting Goods Abroad?
This article provides good insights into how to pick the right export partner – distributor – for your company, and the common mistakes to avoid.
The key is to find a partner you want to work with, establish trust, and meet with the partner more than once to determine if they are a good fit for your organization's global growth goals.