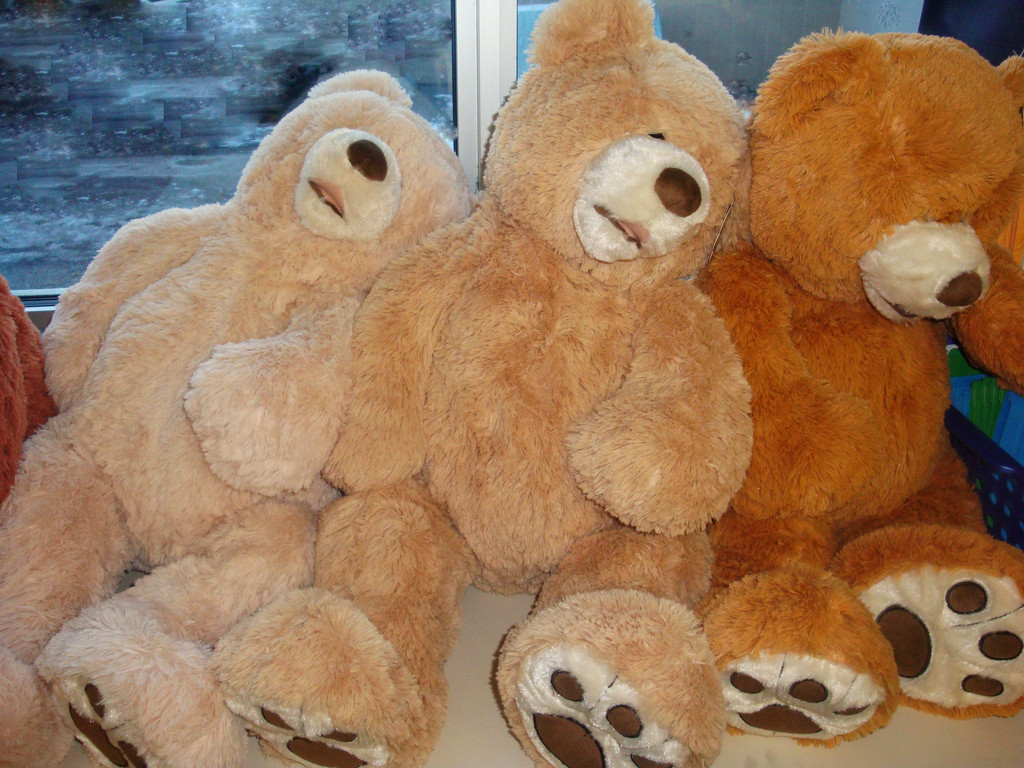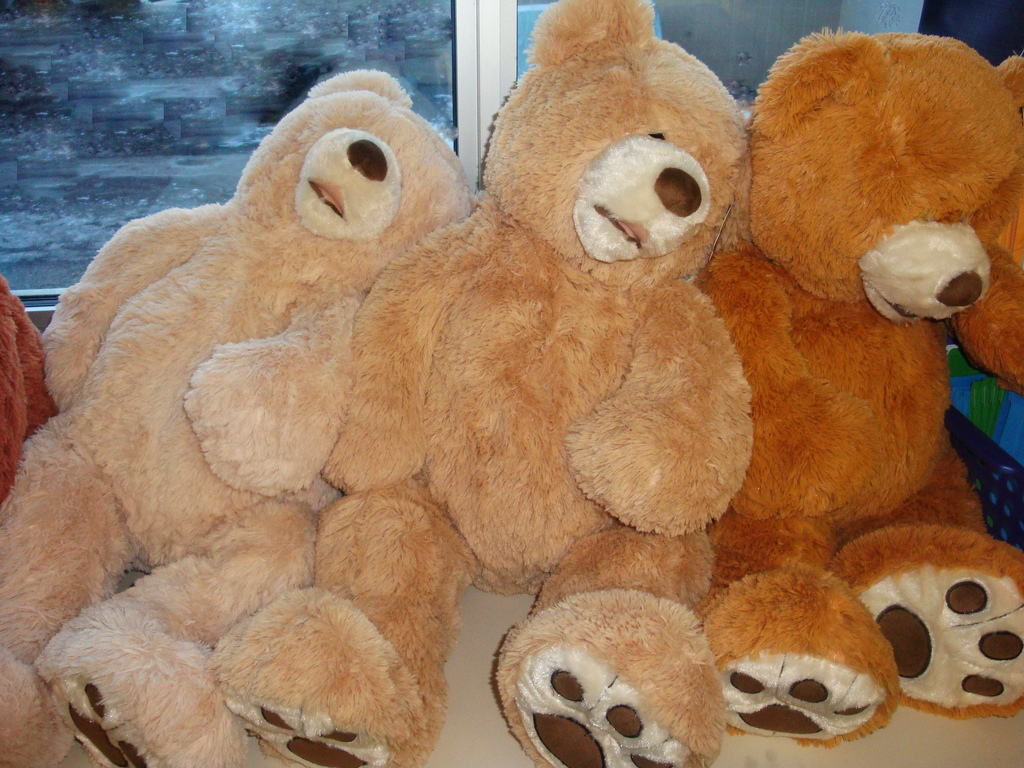 What to Look for in Your Relationship with the Manufacturer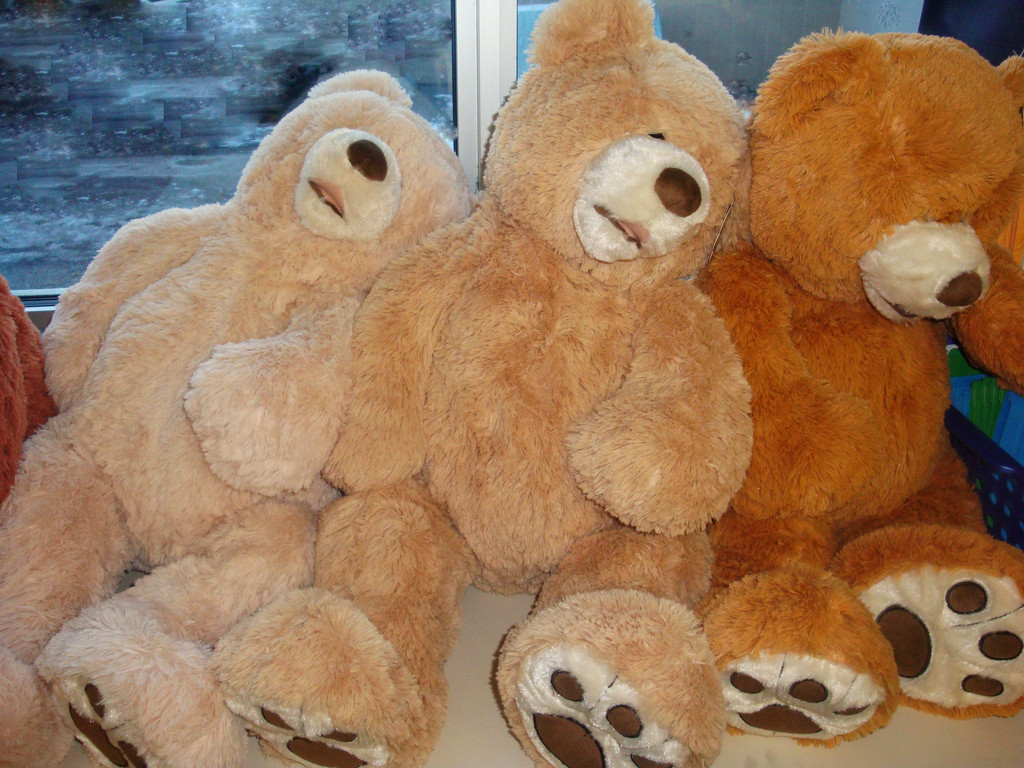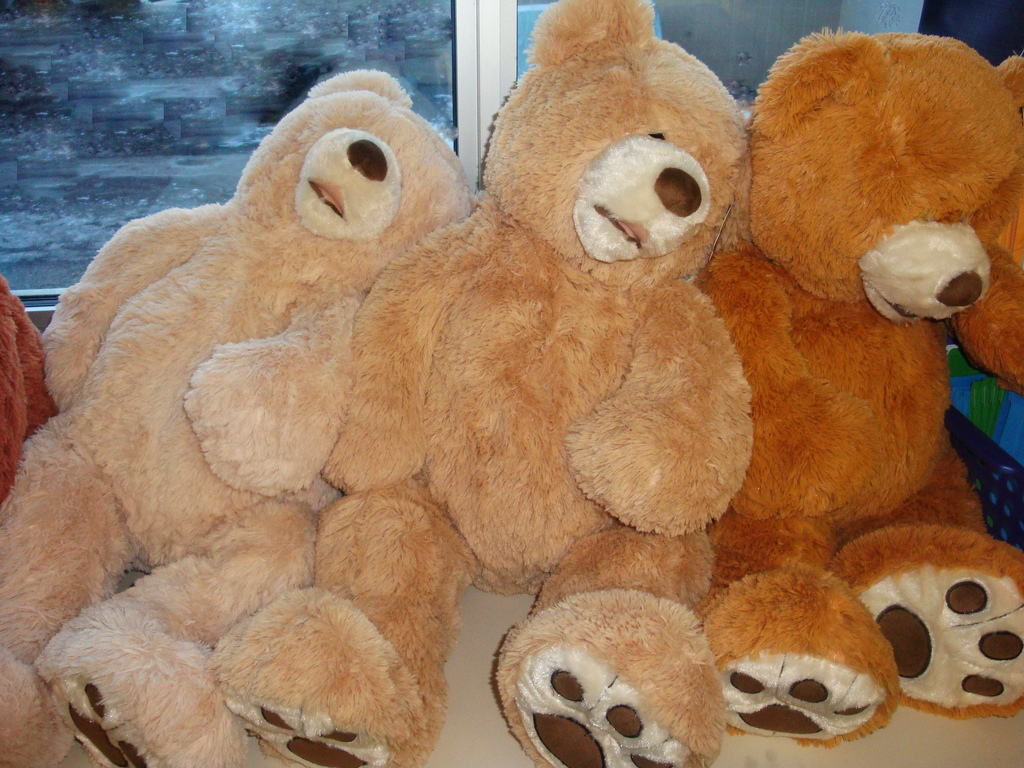 To ensure a good fit between you, in your capacity as exporter, and a domestic manufacturer with a product you want to sell globally, here are some things you should watch for:
Good chemistry between you and your key contact (you can usually tell right away), and preferably with all of the top management as well. This helps ensure a companywide commitment to the export program.
Detailed product information
Impressive packaging, quality, convenience and price
A company environment that is friendly, creative, and well organized at both operational and administrative levels
A company positioned to achieve a world-class reputation in the industry
Prominent online social status (having a Facebook page and Twitter, LinkedIn, and Google+ business accounts)
These traits are positive indications that you will achieve success in your export sales efforts. Look for them on every level as you search for a manufacturer to supply a product for export.
Not sure what to say when you contact a manufacturer?  Read:  Scripting Your Communication to the Manufacturer.  Stuck on where to source products?  Try:  Where to Source Products and What to do if You Receive Crappy Products Samples from Overseas.