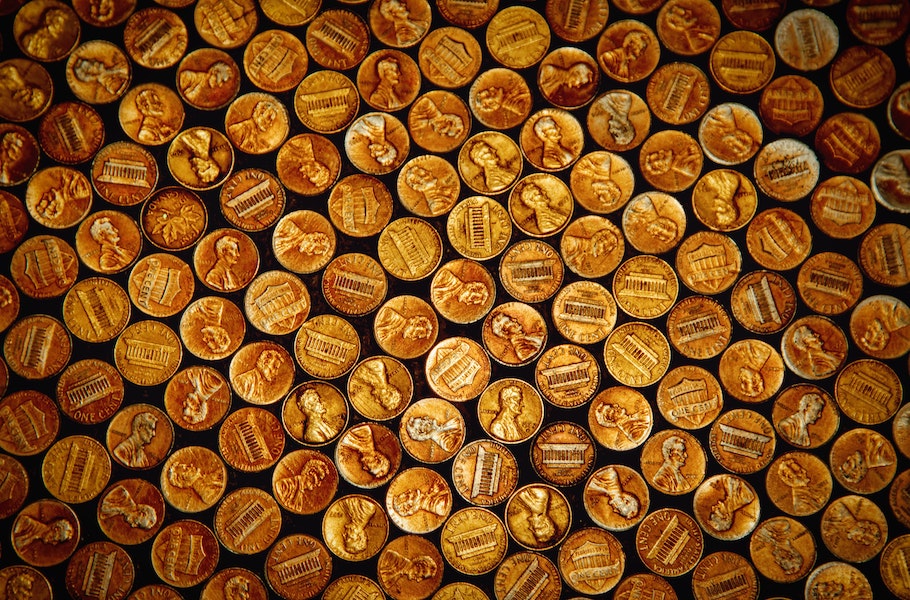 12 Creative Ways to Save on Everyday Items
With record high inflation and prices shooting through the roof, here are a few ways to make your pennies go a little further.
Pay with a credit card that gives you cash back.
Consider supermarket loyalty cards such as Safeway and Kroger that offer fuel discounts when you join their rewards programs.
Save the planet by downloading an awareness waste app.  Too Good to Go is an example.
Go vegan or vegetarian, which costs as little as one third of a carnivore's and can reduce your carbon footprint up to 73 percent.  Plus, it's healthy as all heck.
Sell your used car or truck – good time to make a fortune on it.  TrueCar, for example, shows what others have paid for both new and used vehicles in your area.
Shop for a car loan, that is, if you are buying a vehicle.  Try NerdWallet and Carvana that compare loan rates offered by different lenders.
Traveling by air is tricky right now because it's super expensive.  Travel on a Tuesday or Wednesday for better rates and sign up for Airfarewatchdog to do the work for you on finding good rates.
Purchase furniture that is only in stock as opposed to custom made so you eliminate long shipping delays.  CamelCamelCamel, for instance, can track best deals on Amazon.
Have a look at your neighborhood's Buy Nothing Project, the hyperlocal at Facebook and app based groups where people give away all kinds of stuff.  Facebook Marketplace and OfferUp are also good.
Search resale sites to buy your clothing second hand – Depop or Poshmark just might be selling what you are looking for.
Subscribe to rental site offerings such as Urban Outfitter parent company URBN, which is a subscription-base service that allows you to rent a set number of items per month at a flat rate.
Source:  Newsweek.com, June, 2022