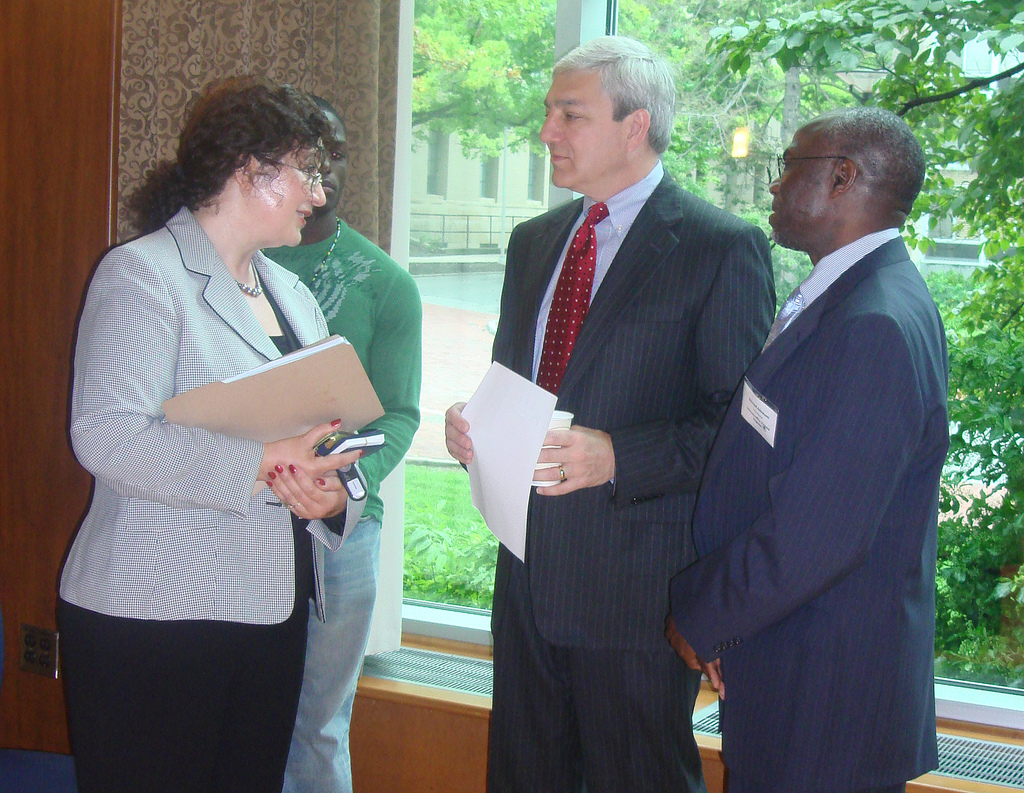 Are You Making International Customers a Priority?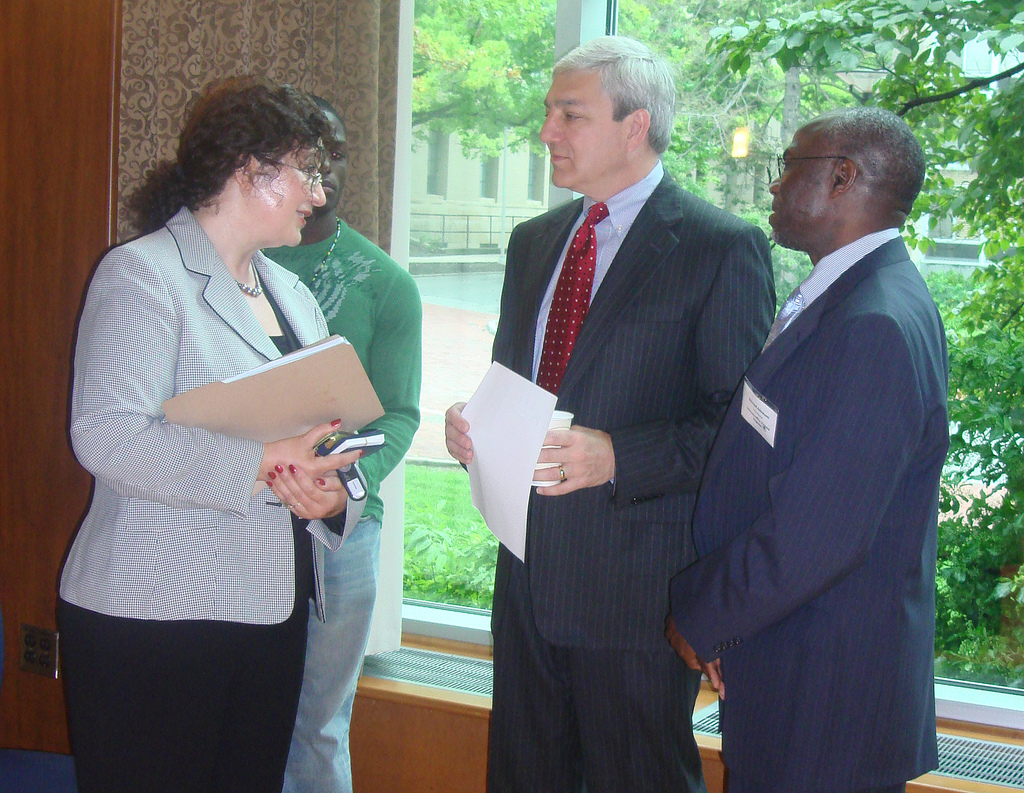 When local (domestic) business picks up, do you ignore overseas calls or emails requesting quotes, asking for assistance or wanting to place an order? How are you attending to existing international customers? Do you respond promptly to their inquiries or initiate a point of contact on your own to check in on how they are doing? If you are baffled as to how you are responding to these questions, read on to find out why it is important to make international customers a priority.
It boils down to what you do to foster, deepen and enrich relationships with your customers worldwide. You want to keep them coming back for more business!  How do you get beyond merely selling products and services to customers that want to do more, if they can, outside of the normal buy/sell arrangement to cultivate a stronger, lifetime customer relationship?
I've created ten ways to develop great global customer relations. These suggestions are based on my own experience working with customers all over the world. I also ask myself: "How would I wish to be treated if I were in this customer's situation?" The answer helps determine my subsequent actions. Many of the points I cover on the list, including "Making Customers Your No. 1 Priority" and "Exchanging Information With Your Customer," can apply to both domestic and international customers.
You may not be able to satisfy every wish and demand from your international customers but if you try to treat them like kings and queens, making sure they have a positive experience when dealing with you, you will command a global competitive advantage.
Photo Credit: pennstatenews