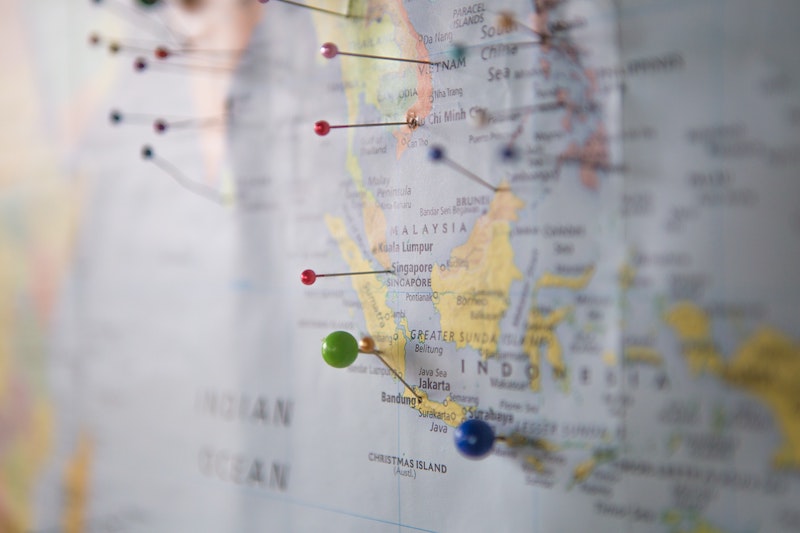 Diversifying Sourcing Is Your Best Solution Right Now
According to a recent International Monetary Fund analysis, diversifying sourcing is a better solution right now to supply-chain woes.  Things can't be resolved by re-shoring.
Every day, millions of sailors, truck drivers, longshoremen, warehouse workers and delivery drivers keep mountains of goods moving into stores and homes to meet consumers' increasing expectations of convenience. But this complex movement of goods underpinning the global economy is far more vulnerable than many imagined, says the WSJ, 4/13/22.
Our analysis shows that diversification significantly reduces global economic losses in response to supply disruptions. Following a sizable (25 percent) labor supply contraction in a single, large global supplier, gross domestic product for the average economy falls by 0.8 percent under the baseline. In the high-diversification scenario, this decline is reduced by almost half.
They go on to say:  "Countries can diversify by sourcing more intermediate inputs from abroad. Currently there is a significant "home bias" in the sourcing of such supplies. Firms in the Western Hemisphere, for example, source 82 percent of their intermediates domestically. Re-shoring of production would thus lower diversification further."
Finally, according to the IMF, reducing trade costs can help diversify inputs. There is room to reduce non-tariff barriers, which would give a significant medium-term economic boost, especially in emerging markets and low-income developing countries. In addition, reducing trade policy uncertainty, and providing an open and stable, rules-based trade policy regime, can support greater diversification.
Globalization is like a force of nature – you can't control it.  At the very least, diversification can help you become more resilient to the ups and downs in the global economy.