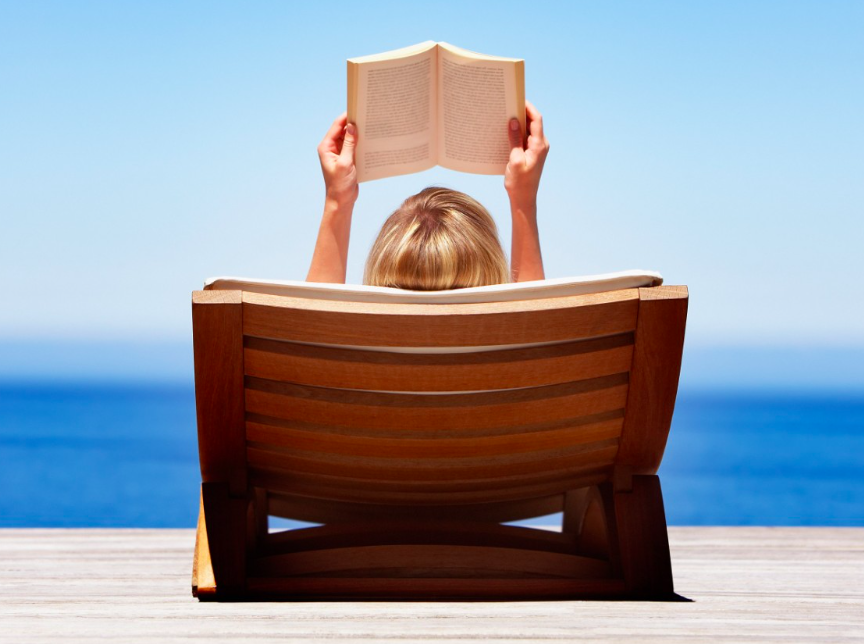 Summer Reading to Get You Thinking About Going Global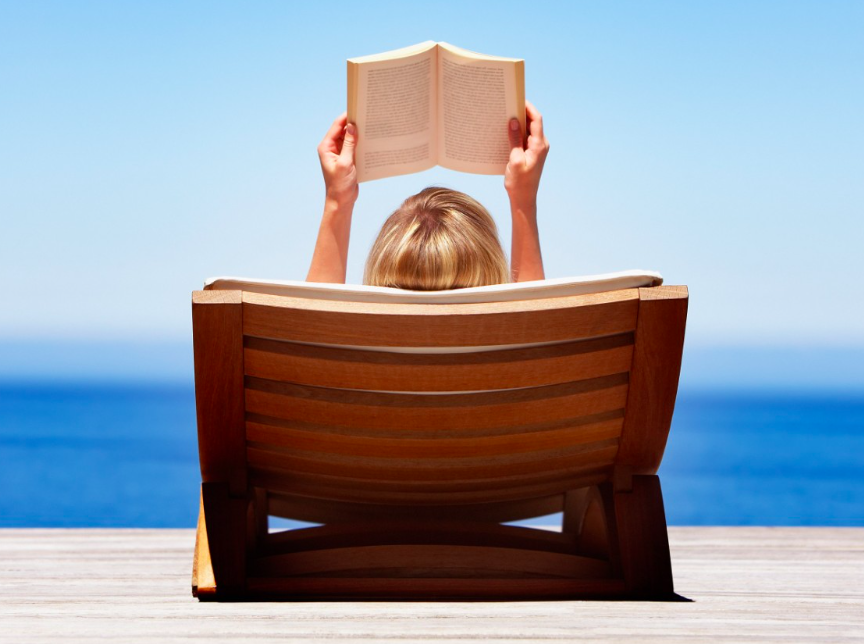 I don't know about you but I actually do a lot more reading during the summer months than the winter.  There's something  wondrous about kicking back with a good book at the beach as you listen to the subtle sounds of summer fun in the background.
So instead of reading a book this week, I decided to cull my own list of must-read books for those who have an interest, as I do, in globalization.
After all, summer is the season to broaden our interests and intellect.  May the list below be the start of it for you.  Enjoy.
Ready to conduct business across borders?  Read these 10 books on globalization.