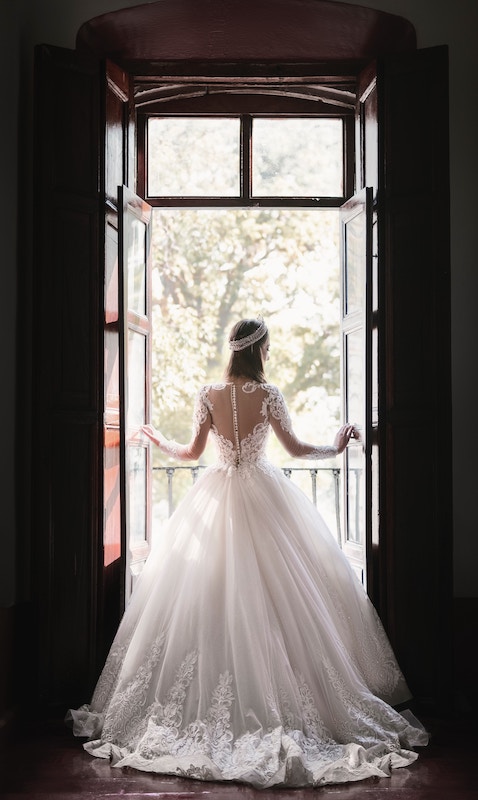 Is It OK to Spend U.S. $12 on a Wedding Dress?
What does buying a wedding dress have to do with exporting?  Plenty.  With globalization, we can pick and choose what we buy, from where, and how much we spend.  And when it comes to wedding dresses, they are becoming more like cars.  They depreciate as soon as they leave a store.
Stillwhite, considered the world's largest online wedding dress marketplace for new, used, preowned and sample wedding dresses, sells more than $1.7 million worth of dresses on its platform (as of March, 2023).
Check out this story –
Seamstress in Medina, Ohio Renee Drake recently went on a Goodwill mission with a bride and left with a $25 gown marked down to $12.50. After the bride expressed concern that dry cleaning would cost 10 times the price of the dress itself, Ms. Drake reassured her that she had a tried-and-true method: throwing it in the bathtub [with a good soak in stain remover and hung to dry outside on a clothesline].
Back to globalization.  If preloved dresses aren't enough, try Chinese online fast fashion retailer headquartered in Singapore, Shein, where you can find new dresses as low as U.S. $26.99.
Aah, so much for the high price of love!