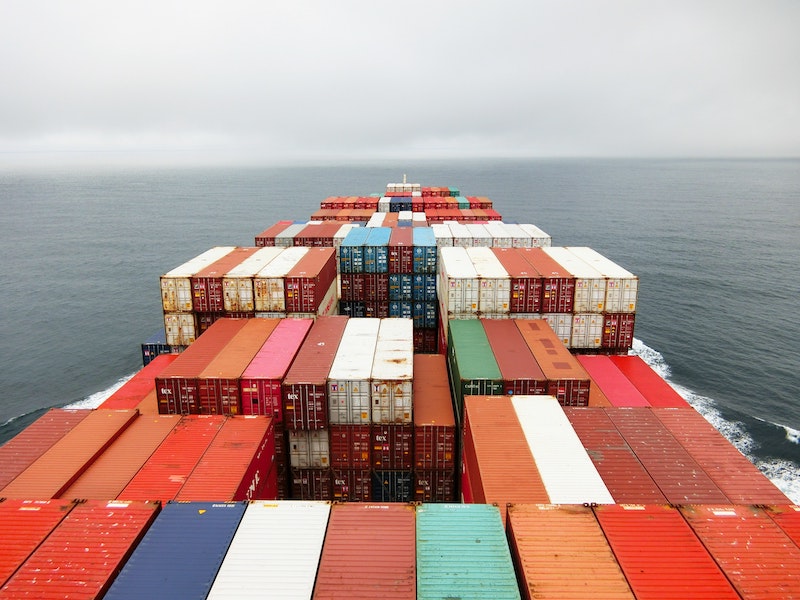 Reimagine Globalization
Bob Sternfels, Partner at McKinsey Global Institute, offers five insights pertaining to resilience in our interconnected world:
Start talking about diversification of trade rather than reduction or isolation of trade. To do this, we need to collaborate on standards and we need mechanisms to enforce them, not only on trade but on things like IP.
Invest in talent; here's where I (Sternfels) think the private sector can play a huge role to meet the needs for that 30 year mismatch that I spoke about earlier.
Increase capital flows will be absolutely critical to make sure that emerging economies participate equally in the growth that this can drive.
Access—access for all.  Think about small- and medium-sized enterprise and the barriers they face in cross-border trade; and also access for women, minorities, and other vulnerable populations. If we think about immigration right, everybody can come along.
He goes on to say:
I think we face a choice as we go forward in these turbulent times. I think we can retreat, and start using words like localization, decoupling. But the consequences could be quite severe. The alternative is that we can be courageous and try to reimagine globalization, recognizing its faults but also recognizing its strengths. I'd argue this is the time for courage, and we should not be thinking about retreat. We should be thinking about reimagining.
Read the entire blog post, 'Bob Sternfels on global flows and value chains: "No region, no country is an island today."'