Laurel Delaney: 20 Tips for Going Global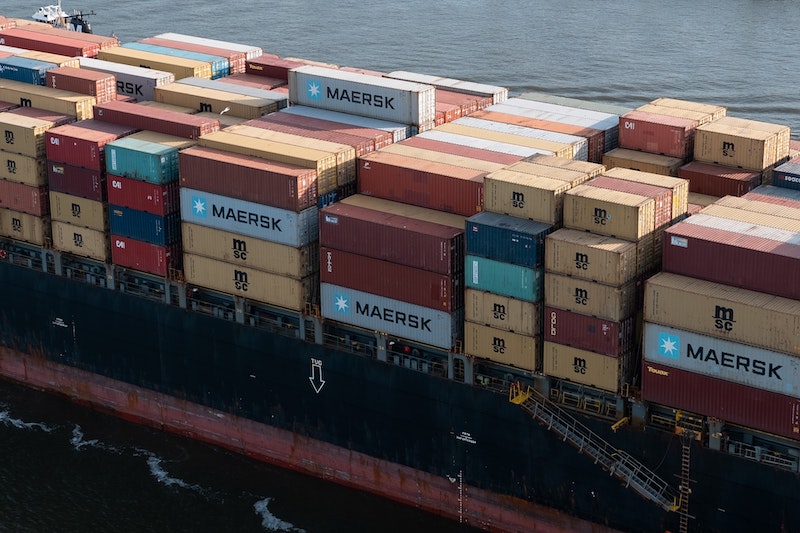 This article is one of my favs because it offers a shortcut to just about everything you need to know to take your business global.  It was originally written for and published by GoDaddy.  It starts like the following.
"From choosing the right market to having a payment plan in place, this is your cheat sheet to growing a global business.
If I had a dollar for every time someone asked me what it takes to go global, I'd be one rich woman. It's not one thing that propels you to success. Rather, it's a series of things that must be done well that will get you that much closer to improving your overall growth potential and conducting business with customers the world over.
Editor's [from GoDaddy] note:  Laurel Delaney is the author of the best-selling book, Exporting: The Definitive Guide to Selling Abroad Profitably."
Read the full piece here.