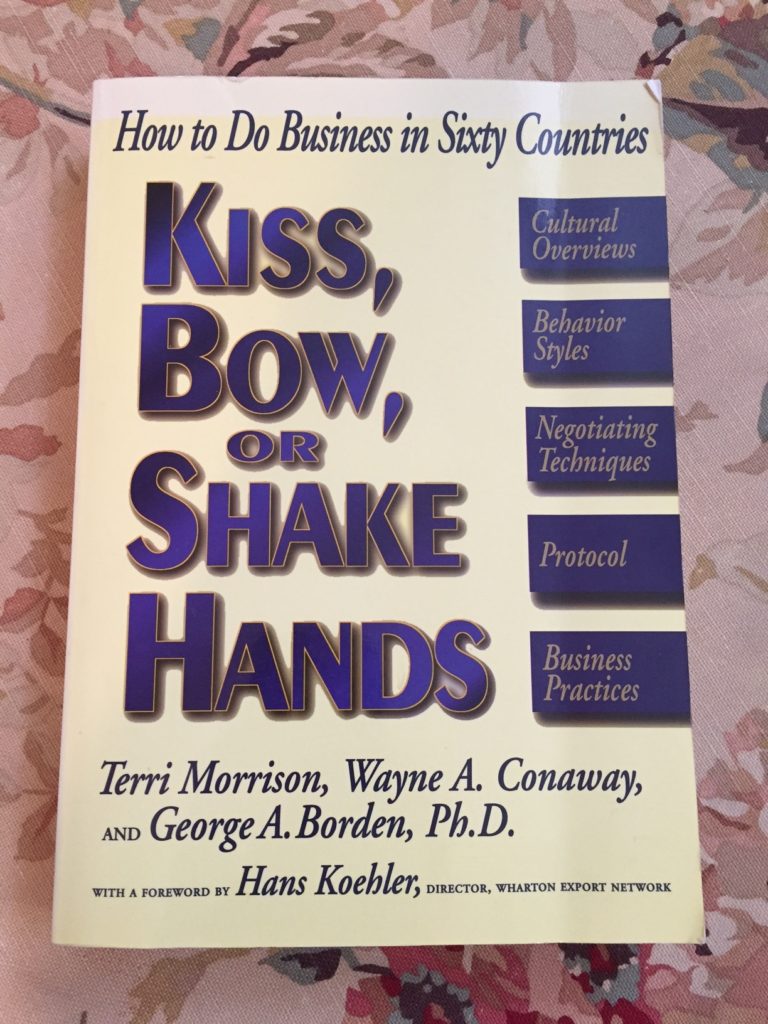 Resources for Cultivating Cultural Awareness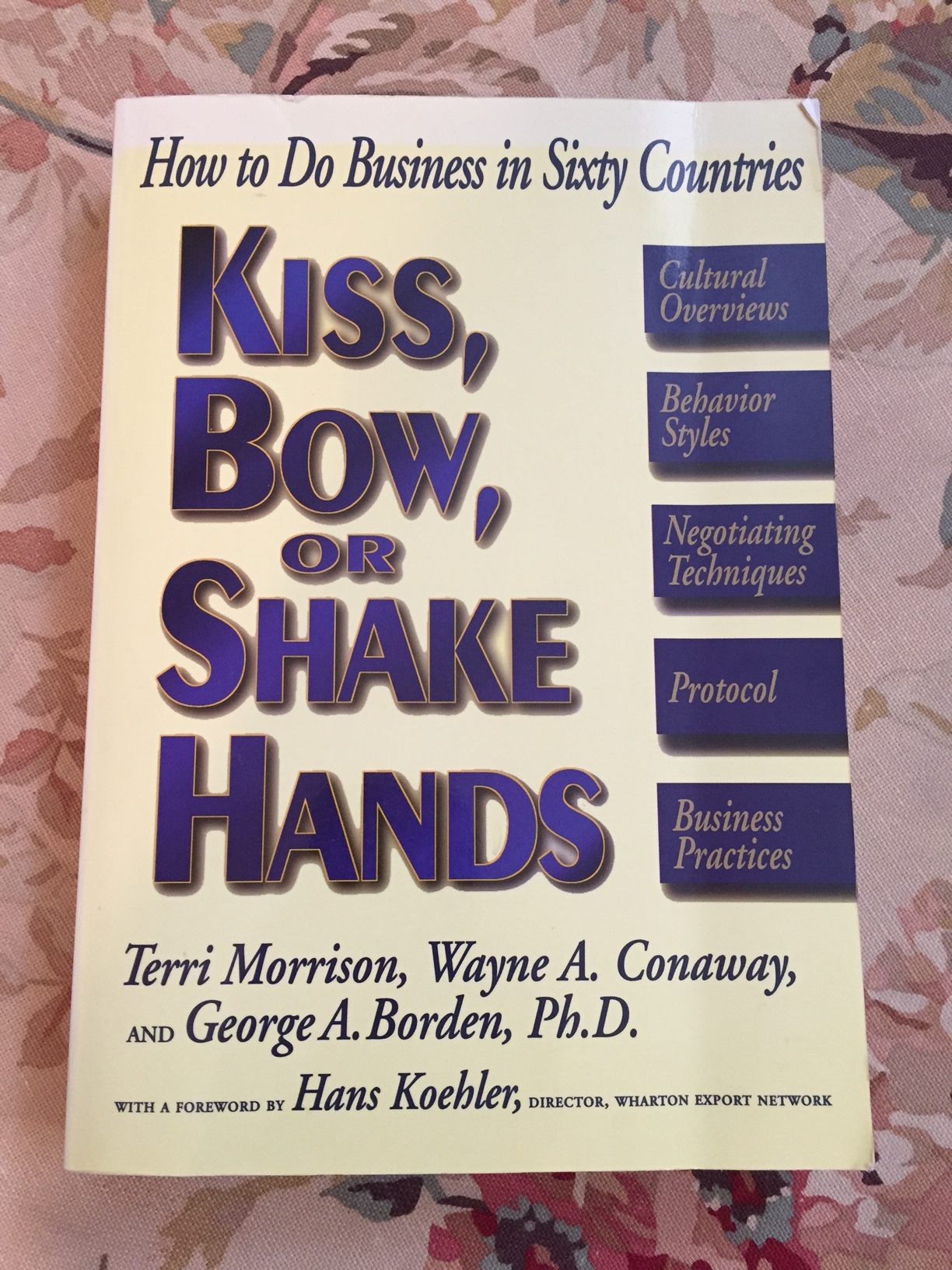 You don't need to go far off the beaten path to acquire the information you need to jump-start your cultural learning. Here are a few tips that will lead the way for you.
Start with your bank. Many big international banks, HSBC for example (https://globalconnections.hsbc.com/global/en/tools-data/country-guides), offer country guides right on their site. Universities also offer a rich, in-depth pool of resources covering cross-cultural country insights. A good example: Michigan State University's globalEDGE: http://globaledge.msu.edu/global-insights/by/country. Then start searching for what you are looking for on the Internet. After that, visit a store that specializes in world travel equipment and incidentals (like http://www.WorldTraveler.com). They typically sell books, CDs, and digital recordings with which you can brief yourself on the economy, dress, cuisine, etiquette, and other vital statistics of just about any country in the world. Some specialize in lessons on what to do and what not to do when conducting business in specific foreign countries.
Travel bookstores (Magellan's, for example: http://www.magellans.com/country_guides/country-guides); Amazon; and bookstore chains like Barnes and Noble usually have a respectable selection of sophisticated country-by-country travel guides. You'll find more than enough to get you started.
I particularly recommend the following books:
For more country-specific cultural information, you might also try the following online sites:
©Laurel J. Delaney. All rights reserved. Publisher: Apress, 2016. The above is an excerpt from: Exporting: The Definitive Guide to Selling Abroad Profitably.